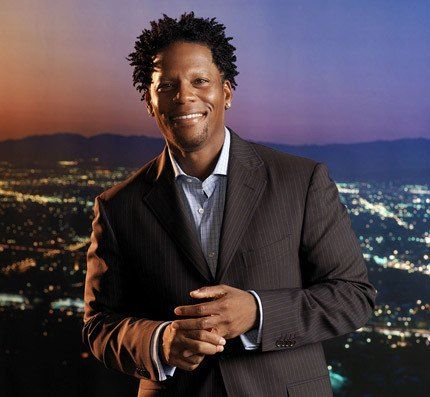 In other news,
D.L. Hughley
's CNN show "D.L. Hughley Breaks The News" has been canceled. A lot of folks ripped on it about how horrible it was, but it was actually one of the network's highest rated shows. But it looks like the cancellation was mainly because it's what D.L. wanted. Here's CNN's statement:
"D.L. approached CNN about being permanently based in Los Angeles, where his family lives. To accommodate this, we agreed upon a new role where he will be a contributor for the network based in Los Angeles. We are eager to continue our relationship with D.L. who is a tremendous talent and a valued colleague."
Oh wells...
Diddy
says he had no idea both
Chris Brown
and
Rihanna
were staying at his Star Island mansion in Miami last weekend.  According to
Page Six
:
"Chris called and said he needed to crash at Diddy's house while he was recording. He said it would just be him and his mom."  In fact, Brown, who just got charged with two felonies for allegedly beating up Rihanna the night of the Grammys, brought her down and called the photographers. "Chris is a dog," another spy said. "He's always been so critical and nasty to Rihanna, making fun of her accent."
Word on the street is that Chris called the photogs himself and told them where they were.  But his and Rihanna's publicists and lawyers heavily deny that there is a $10 mill book deal in the works if Chris beats her up again.  They haven't really denied anything else but that.  The saga continues...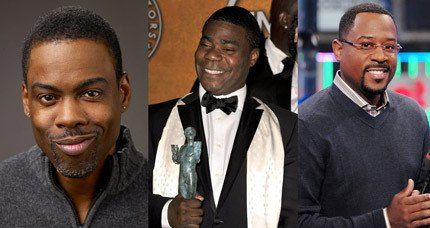 Chris Rock, Tracy Morgan
, and
Martin Lawrence
are teaming up to do a British comedy movie remake. It's called
Death at a Funeral
and they're set to start filming soon. The film follows a funeral ceremony gone horribly wrong as bodies go missing and potentially embarrassing family secrets bubble up.