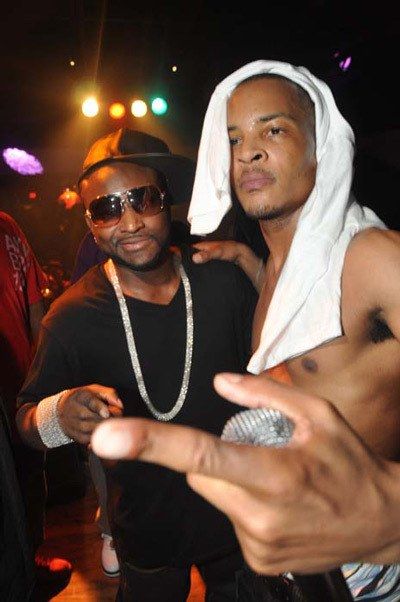 Looks like
Shawty Lo
and
T.I.
ended their beef just in time before T.I.P. hit the slammer.  Over the weekend, at one of T.I.'s performances, he shouted out to Shawty Lo who was there that the beef was over--and he should apologize to his lady
Tiny
for all the mean things he's said about her in the past.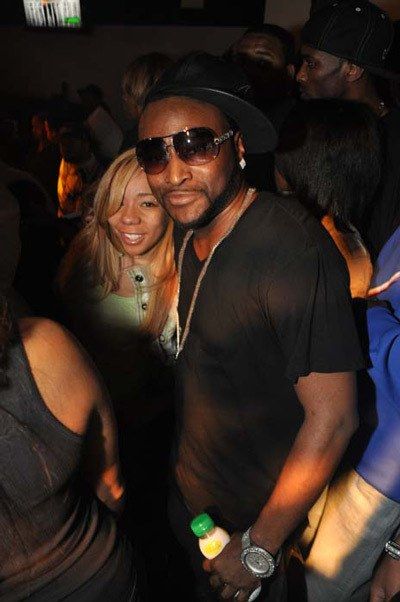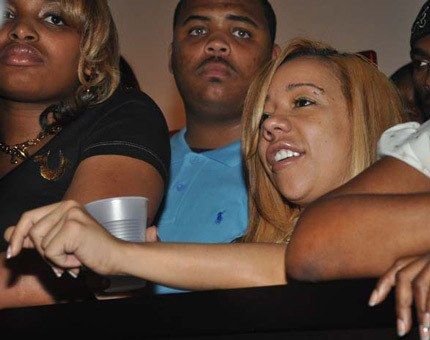 And--you guessed it--Shawty Lo took it to the VIP section where Tiny was cheering on her man at.  And Lo apologized in front of everybody.  Well isn't that sweet.  I wonder if he understood her when she said "thank you". More pics of T.I.P. getting his clothes ripped off when you read the rest...
I want to give T.I. a couple turkey sammiches now more than ever. Yeah, I said sammiches. Extra mayo.
And R.I.P. to the
Notorious B.I.G.
He died--at the age of 24--12 years ago today.