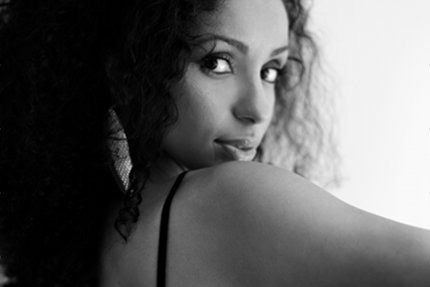 Mya
recently spoke out about domestic violence and how it affected two important people in her life. She also made a song about it called "Blackout". Here's a snippet of the interview she did with
Honeymag.com
:
HONEY: What inspired you? Mya: I was inspired by two different incidents involving two of my female friends. I remember being disgusted, angry, outraged, sad, sympathetic, and fearful of what I would've done if I were in their shoes. I'm still pissed from it and even more pissed that they are back with these guys. But those are my girls and I love 'em for life. I just seriously hope there's not a next time. What did you think when you first heard of the Chris and Rihanna situation? I honestly didn't believe it when I first heard of the situation. I assumed it was another outrageous, untrue rumor from an illegitimate gossip site. Did you immediately want to drop your track? I have so many songs I've written [that] it didn't even come to mind until I played a bunch of my music at a listening session and everyone responded to "Black Out" in particular. After the incident I had my management contact Rihanna's team about giving her the song. I'm sure it's still a sensitive time for her to address the issue at all. Do you think some people will think you're jumping on the bandwagon to get press for the new album? I'm sure some people will think a bunch of nonsense as they always do… [It] comes with the territory. This is much bigger than me or an album. It's about a silent epidemic that affects one in three women in the world. I just happen to be one of the many concerned voices.
Well good for Mya. More on
Jaslene
and
Pepa
talking about getting abused when you read the rest... Here's a snippet of Mya's "Blackout":
The rest of the track and the interview is over at Honeymag.com.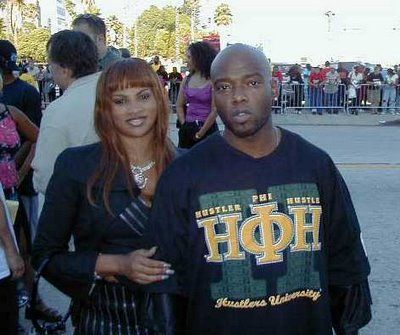 Sandy "Pepa" Denton semi-recently released her Let's Talk About Pep book. And in it she's giving all the details about how Treach (of Naughty by Nature) beat her and tortured her while they were married. She recalls how he almost fatally raped her, beat her, burned her, tore her minibraids out from her scalp to the point that she HAS to wear lacefront wigs b/c her hair won't grow back around the edges, and he scratched the cornea in her eye! Drama!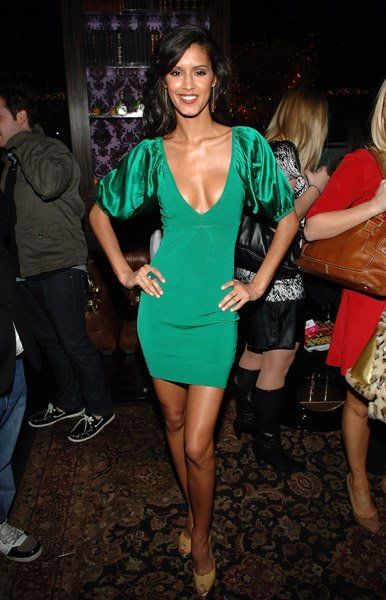 And Jaslene Gonzalez is discussing her abuse story as well. She talked a bit about it during "Top Model", but now she talking to Latina mag about it: He was my first love - he was 19, and I was 17. The first year was like a honeymoon. It was, like, the best thing ever. But in the second year of our relationship - we were together for four years - there was a lot of name-calling and picking away at my self-esteem. It escalated from there. Like, trying to hit me and pulling my hair. Their first physical fight happened after she sitting in a male friend's car. Her boyfriend tried to break the door in and eventually dragged her out onto the sidewalk.
Source
And Robin Givens also says she wants to offer Rihanna some advice, while
Oprah
is dedicating today's show to "the Ri-hanna's of the world." Interesting...