Are Beyonce Fans Dummies?+Kanye's New Dons...
Mar 13 | by Natasha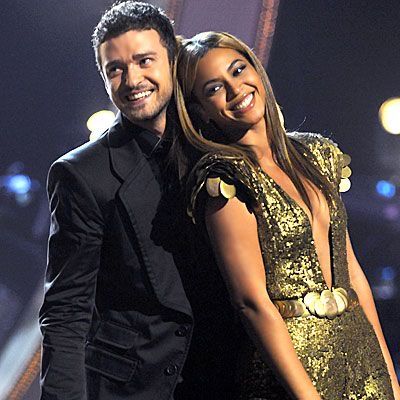 Some unscientific study was done recently comparing students' scores in SAT exams with their favorite music artists and genres. After analyzing data on social networking sites, those who prefer Indie music are most intelligent, while gospel, pop and rock fans were all ranked at the lower end of the scale. And
Beyonce
and
Justin Timberlake
fans ranked amongst the biggest dummies:
Devotees of the Destiny's Child star came close to the bottom of the pile in a student's comparison between exam results and musical tastes.
But they are not the worst of the worst – unless they are also fans of rapper Lil' Wayne – because his followers are deemed the least intelligent.
Devotees of Justin Timberlake and Jay-Z also ranked low in the scale, it was claimed.
This ish could cause World War III to break out...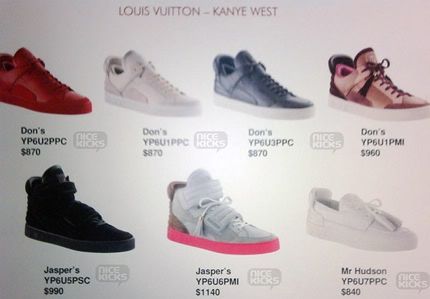 And in other news, details about
Kanye West
's new Louis Vuitton sneaker line has hit the net. The prices and shoe models are in the pic above. And it looks like you're going to be breaking off a stack or two to cop these. More detailed shoe pics when you read the rest...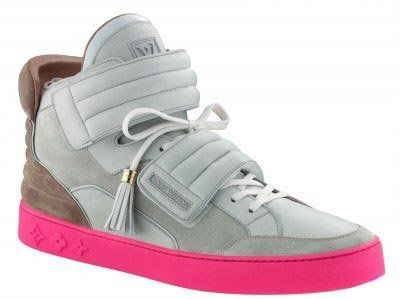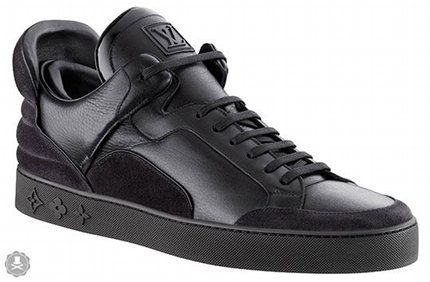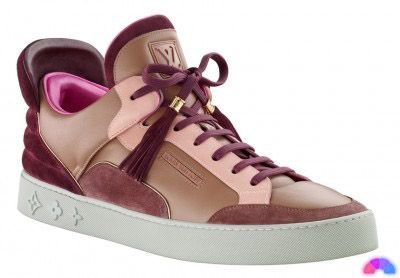 He named the "Don" model after either himself or his manager Don C., the "Jasper's" model after his barber, and the "Mr. Hudson's" model after his GOOD Music artist.  They hit the boutiques and stores in June.  Interesting.