Free Returns To 106 & Park For Special Episode+BeBe Winans Arrested For Domestic Violence!
Mar 13 | by Natasha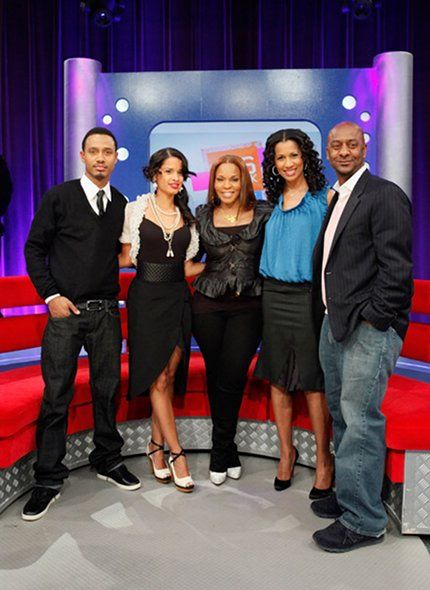 Free, Dr. Michelle, Stephen Hill
, and others all hit up 106 and Park yesterday for their special relationship abuse episode.  It's good to see Free back in her original form.  Hopefully she slipped
Rocsi
a few pointers.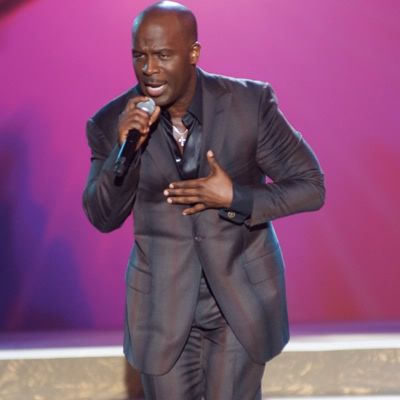 And BeBe Winans
was arrested
on domestic violence charges this week!   His ex-wife filed charges against him after she says he shoved her to the ground during a heated argument last month.  Apparently they were arguing over their children's custody, and it escalated to physical violence.  He posted $1000 bail.  Pass the collection plate... More pics from 106 and Park when you read the rest...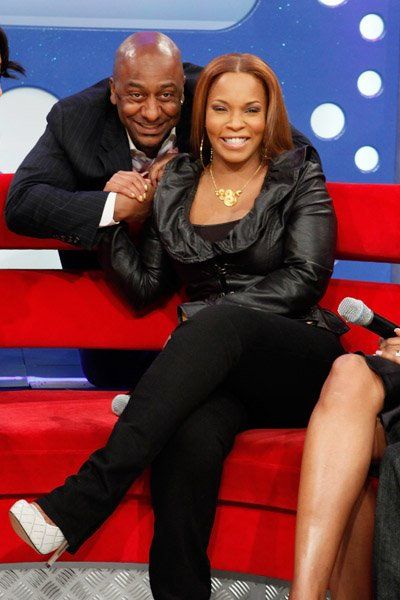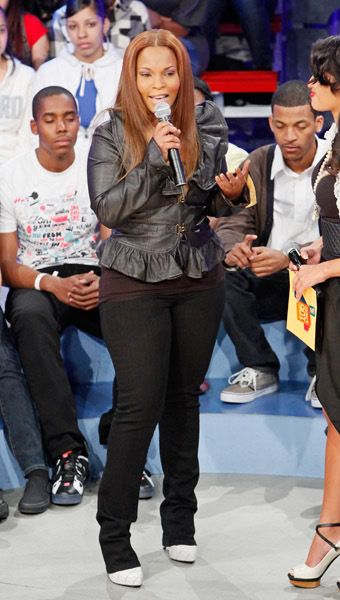 Free was back in effect yesterday.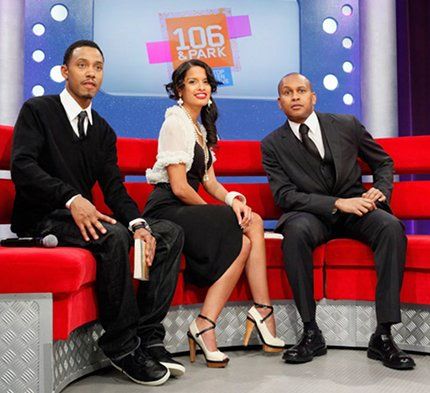 And the 106 and Park kids brought out some of their friends to discuss relationship abuse.
Alesha Renee was there too.
Nice.
Photog: Mark Von Holden