The First Lady Is OFF Preggers Watch+Pepa Kicks Off Her Reality Show+Serena & Venus' No Likey Their New Sister Stepmom?
Mar 13 | by Natasha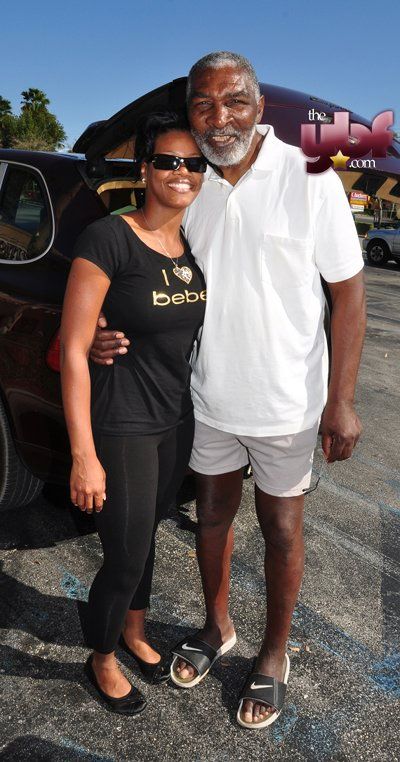 Venus (28) and Serena's (27) dad/manager went and got him a young chick. Extra young chick. Their new stepmom is damn near their age. Dad Richard Williams, 67, is engaged to a 30-year-old woman whom he introduced to the paparazzi as his wife while they were on a shopping trip at Sports Authority in West Palm Beach. He said:
"Here, get the first pictures of me and my new wife,"

He introduced the woman as Lakeisha Graham as the two filled the trunk of a Porsche SUV with purchases. When Mr. Williams was contacted, he said the two weren't exactly married yet but were going to be. He confirmed:
"We'll probably do it after the tournament in Key Biscayne (the Sony Ericsson Open, March 25-April 5).

But when asked if the sisters approved of his marrying a woman 37 years younger, Williams hung up. Womp!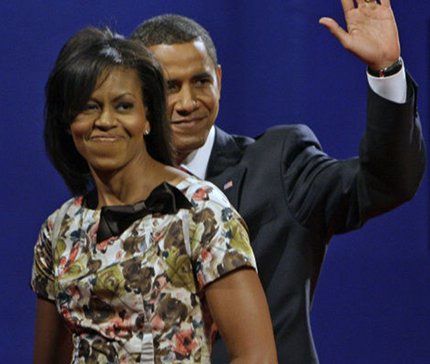 First Lady Michelle Obama is putting the rumors to rest. She confirmed yesterday that she is NOT pregnant. She also said she doesn't plan on having anymore kiddies. Rumors had been circulating since Inauguration that the First Lady looked to be carrying a new Baby Obama. But that's officially a no-go. Speaking of Michelle O., she did her first tv interview since Inauguration with Robin Roberts on "Good Morning America" this morning. Check out clips here. News on Pepa when you read the rest...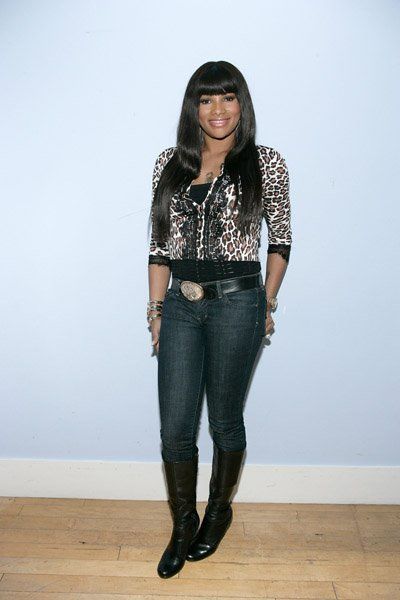 And Pepa was spotted yesterday taping a new reality show of hers. What it's called and what it's about is beyond me. It could be yet another season of Salt-N-Pepa show. But she was surely out and about in Soho in a pink jacket, black mini skirt, and a fresh wig yesterday with camera crews following her every move. Hmmm....