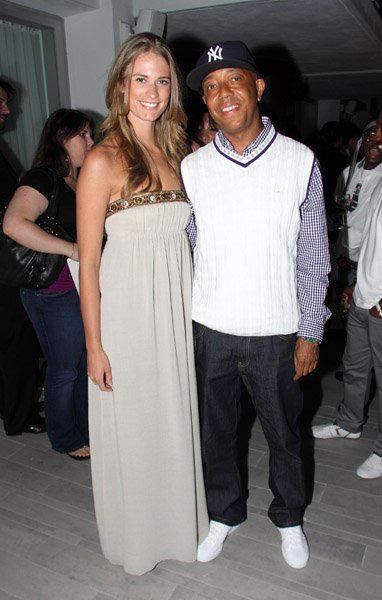 Russell
's pulled the old young model switcharoo again.  His new Sports Illustrated model girlfriend is 30 year old Texas chick
Julie Henderson
.  They hosted the Rush Philanthropic Second Annual Art For Life Miami VIP Party at the Mondrian on Friday night. I wonder how long this chick will last....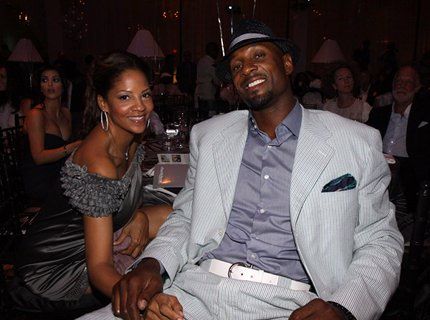 And the formal event went down last night at the
Fontainebleau Hilton.  The Mournings, Vivica, and Kim K. were all there to celebrate.
More pics from these events when you read the rest...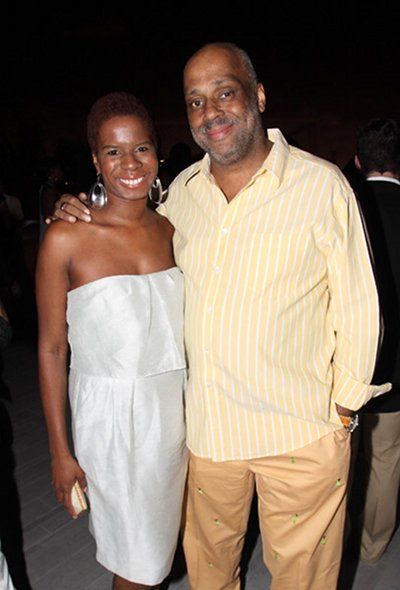 Uncle Danny and Exec. Director
Tangie Murray
were at the VIP event.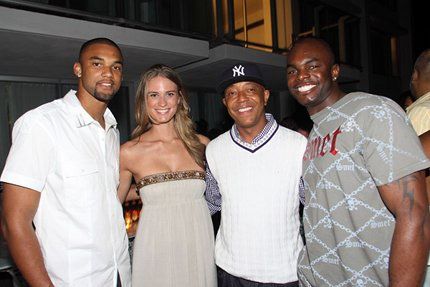 So was publicist Christina Rice and Dolphin baller Brandon London along with the event's organizer Isis Adewale. And last night at the dinner: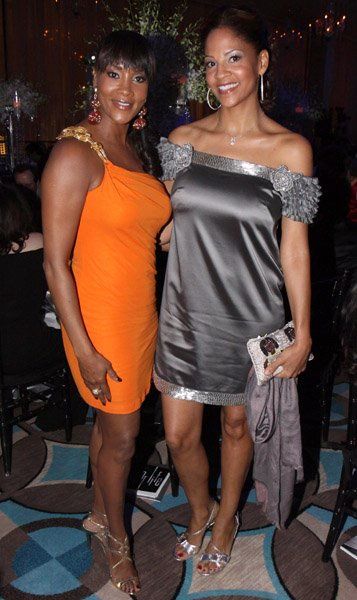 Viv and Tracey got spring-y with their looks.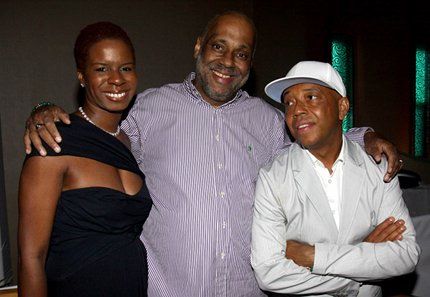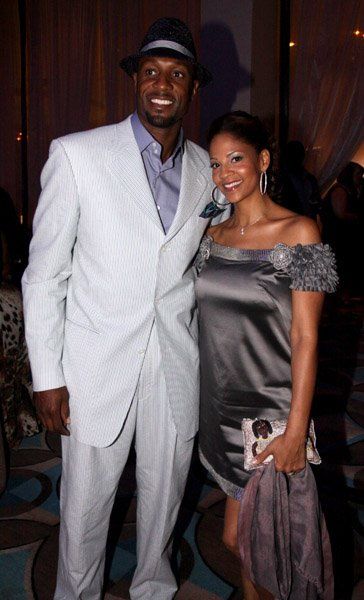 The MOurnings looked pretty fab.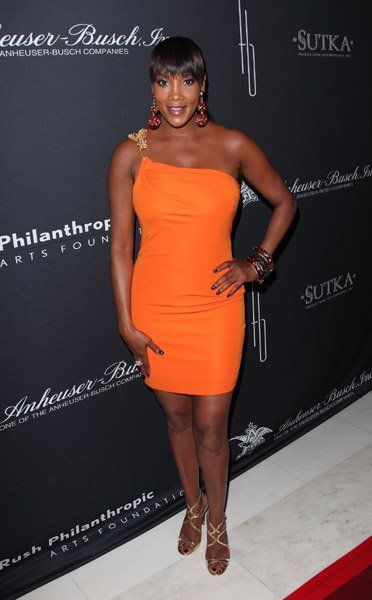 Oh Viv.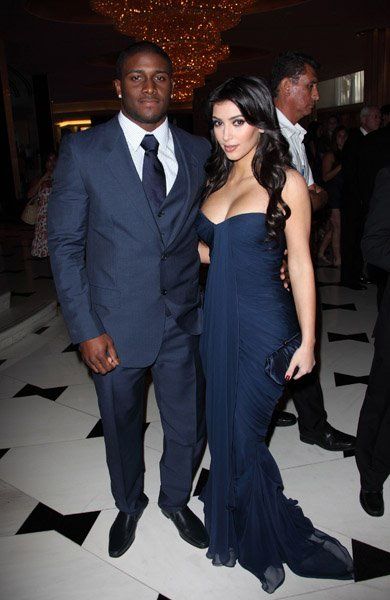 Kima nd Reggie were there to celebrate.  Can't front--Kim's dress is hot.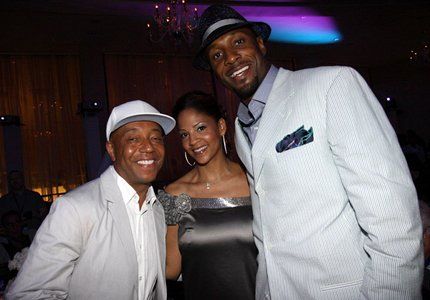 Fun times indeed.
Tamargo/Nunez