Don't Light A Match...
Mar 20 | by Natasha
So both
Vivica Fox
and
Norwood Young
strutted their stuff at a Beverly Hills event last night: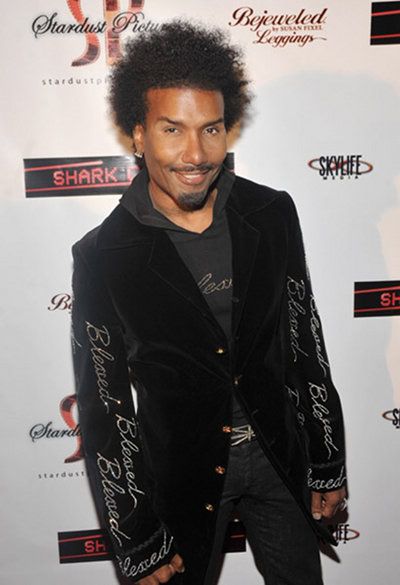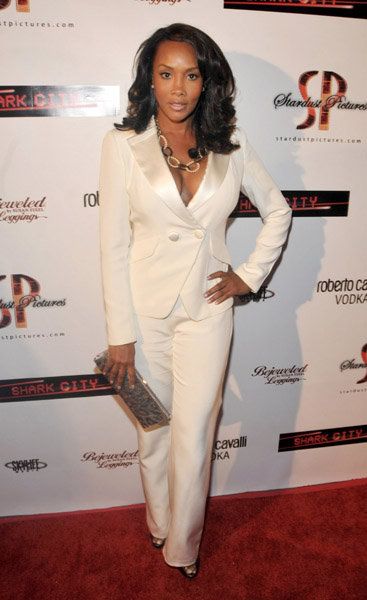 While both of them were looking more diva than usual, I'm still scared for anyone to strike a match or light a damn candle in their presence. More of these two when you read the rest...
I'm feeling the look this time around Viv.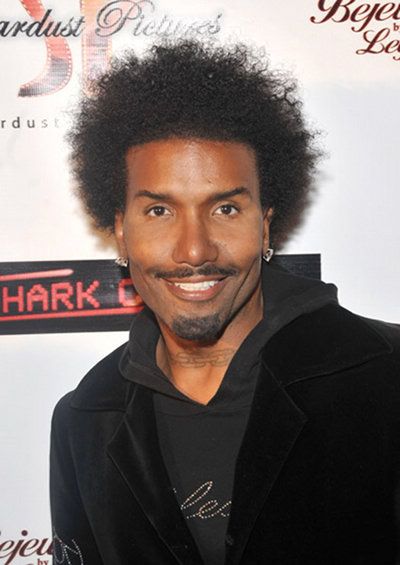 But um, Norwood...WTF is going on here?  Was there an electrical accident?  Or was this purposely done?  Either way, stop it.
Photog: Ingram