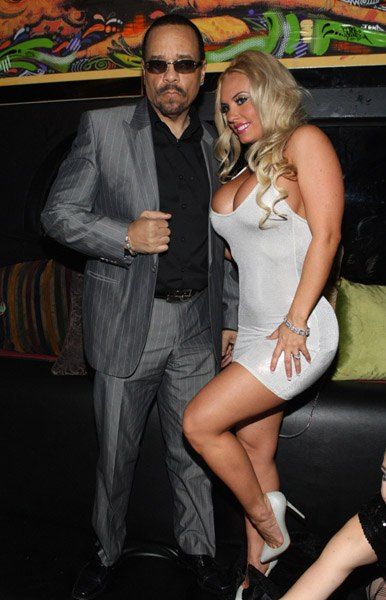 It's CoCo's birthday.  And you know what that means---skankaliciousness at its finest.  Ice-T and his girl CoCo-T celebrated her b-day at NY's Imperial Room over the weekend. And, as usual, it looked like they had all types of rubbery oily fun: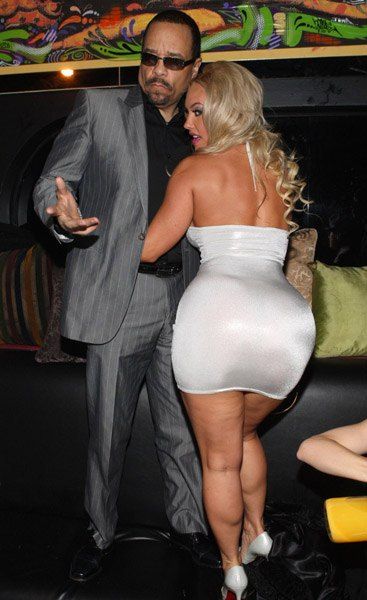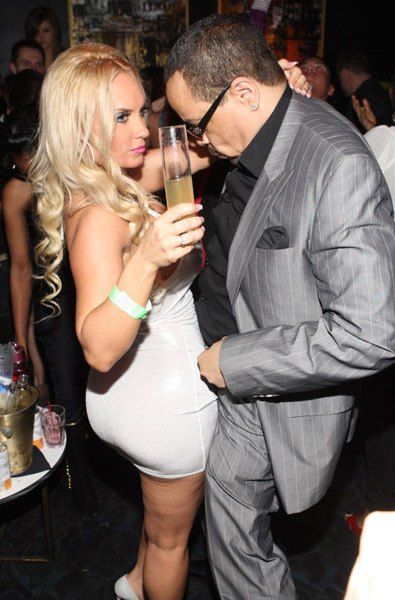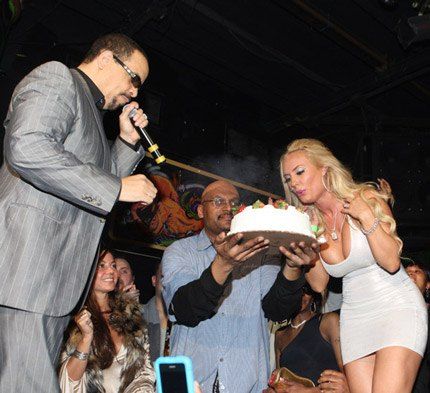 More foolishness when you read the rest...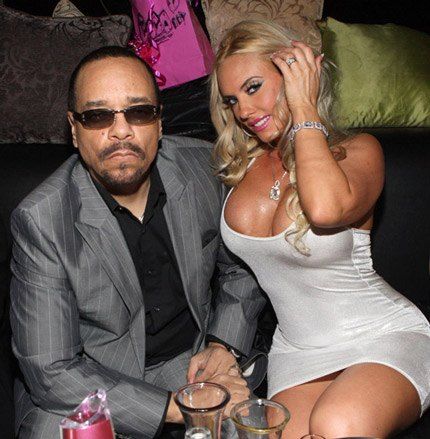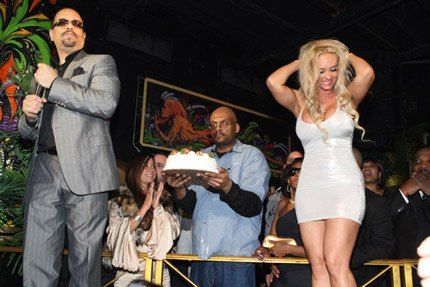 Smdh.  If they like it, I love it.  Happy birthday to Pimpette Barbie.
Photog: Raglin