Bobby Brown was spotted out shopping with his daughter Bobbi Kristina last night: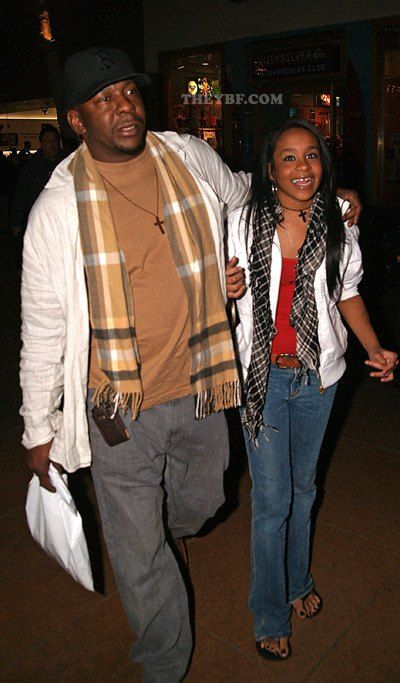 She's looking more and more like her daddy spit her out.
And in other celebrity kid news: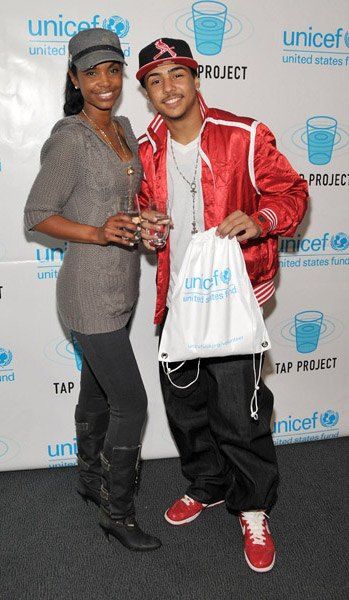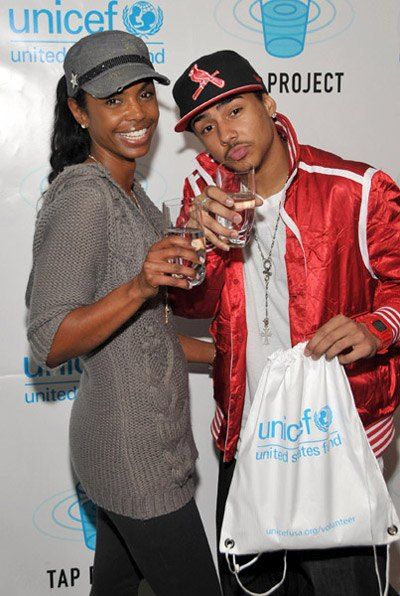 Kim Porter brought her son Quincy (who now says he's a real rapper) to the the UNICEF/Tap Project Benefit Concert "Tap With A Beat" at the World Peace Ikeda Auditorium in Santa Monica yesterday. Laid back looks for both mom and son.
More weekend fab when you read the rest...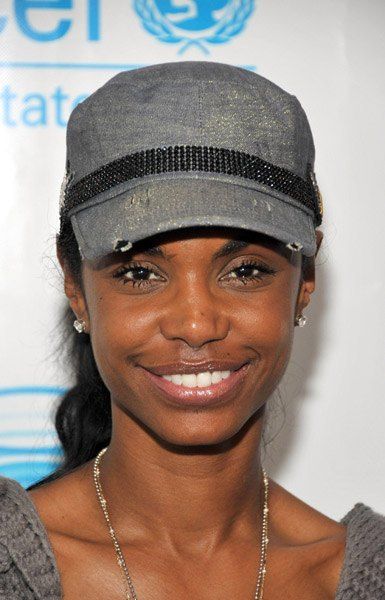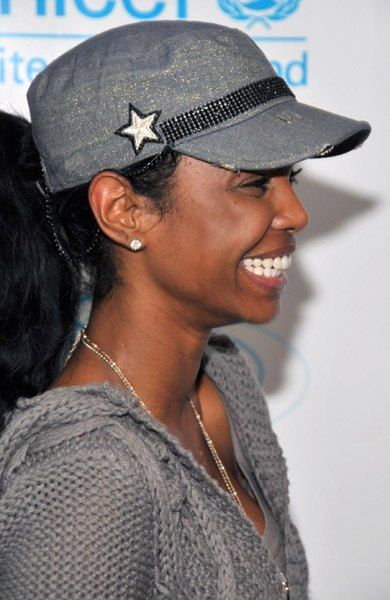 I wonder what Kim and Diddy have been up to lately.  Or should I say Kim, Diddy, and Assie....
Looks like cutie Tristan Wilds has a new girlfriend: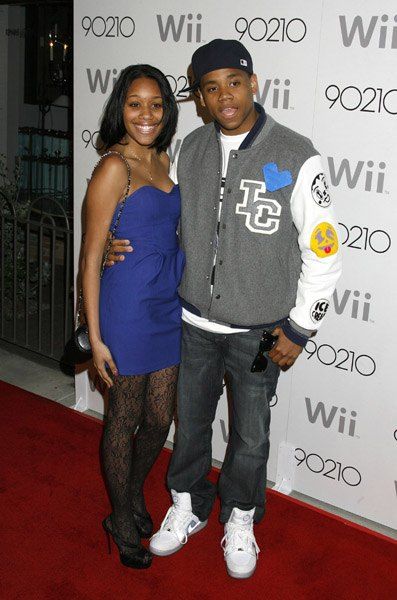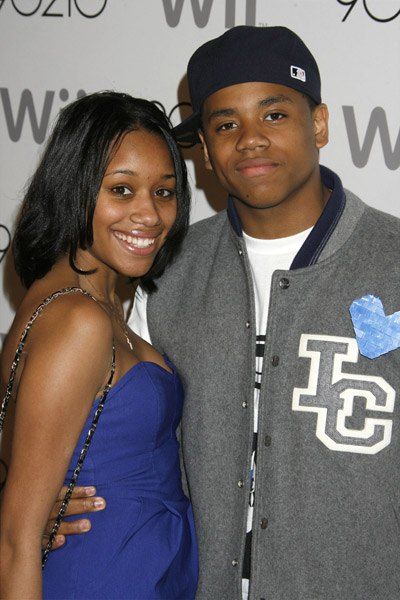 He showed up to his "90210" season wrap party last night with his new chick on his arm.  And they were looking all kinds of cozy: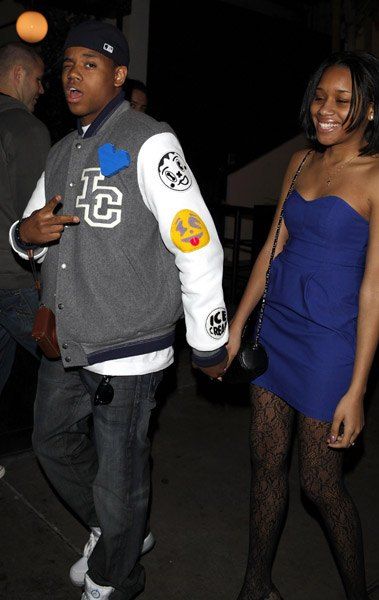 I know he just broke a few hearts just now...
Regina King was spotted at the Reeboks Jukari Fit To Fly Workout Studio in L.A. over the weekend: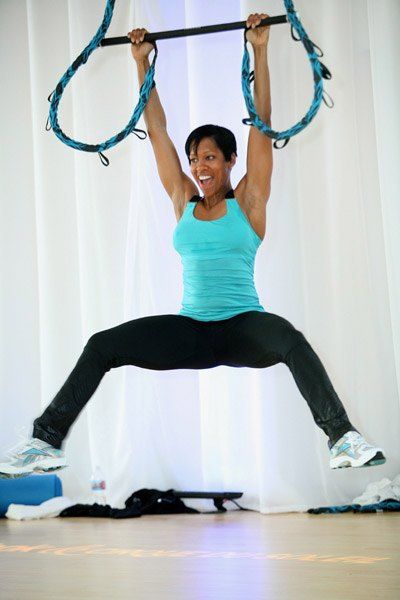 Getting ready to try out for Cirque Du Soleil I see.  And is it just me or is this chick getting more and more fit as she gets older?  Must be nice...
And Tichina Arnold was spotted at the Backstage Creations Celebrity Retreat At The 2009 College Television Awards yesterday in Culver City: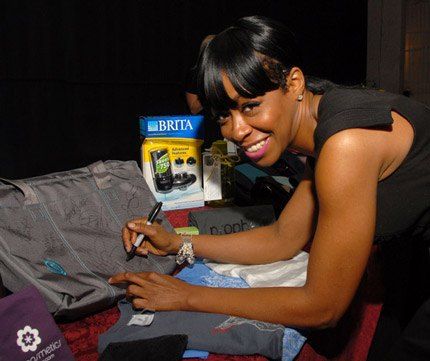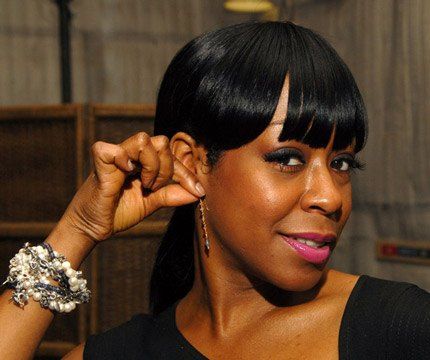 With her hot pink lipstick on...
Photogs: Ingram/Mayer/Sapp/Sullivan/WENN