Omarion
has finally joined the "It only took me umpteen years to cut my braids off" club: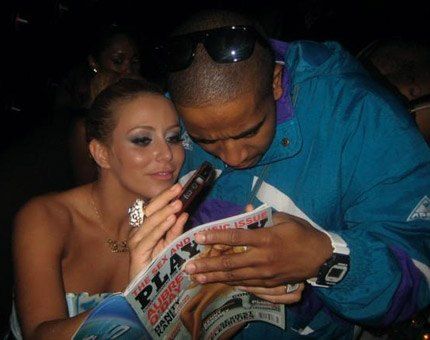 He debuted his new braidless fade at a recent party.  And on a side note, if I see
Aubrey
walking around in every party with that damn issue of
Playboy
with her naked ass in it I'm going to scream. So...
DO WE LOVE IT?!