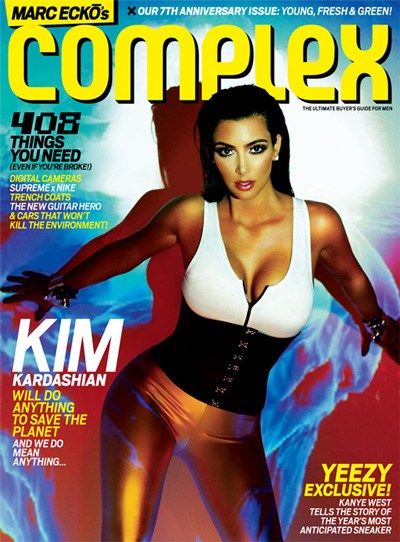 Kim K.
is covering the second cover of COMPLEX's April/May issue (
Kanye
has the other).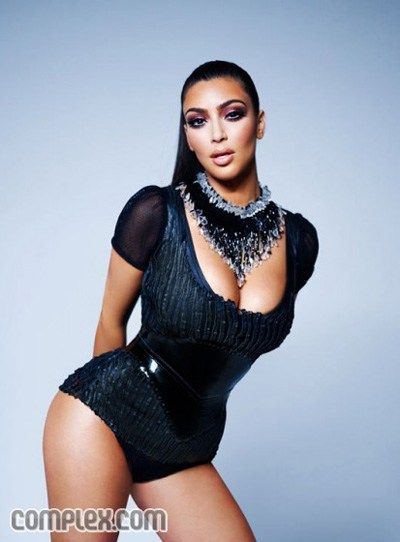 And instead of them doing the usual extra sexed up shoot for this chick, they decided to go more "environmentally friendly". Their interpretation, not mine. More pics when you read the rest...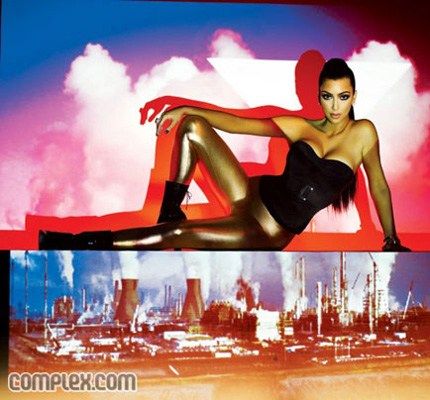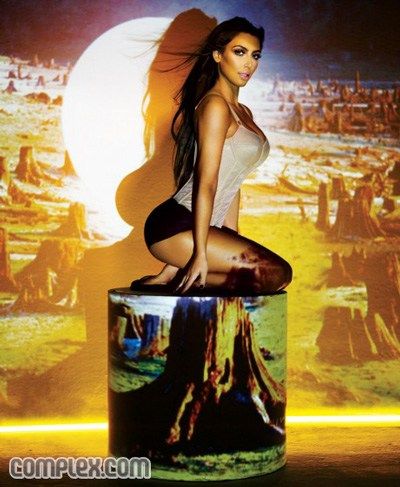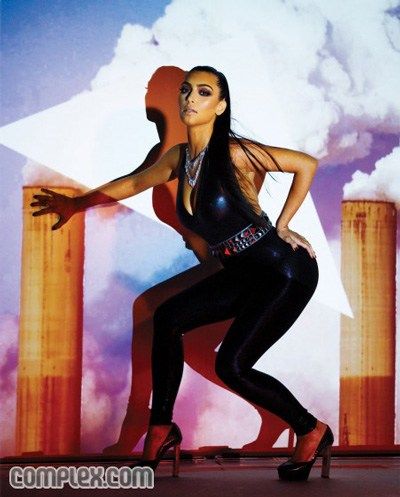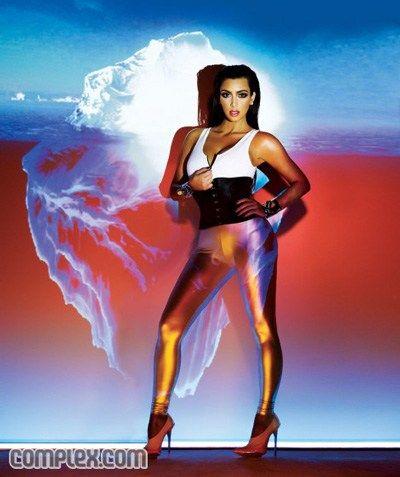 I guess she does have on more clothes than usual. Nice pics. Speaking of Kim, her ex
Ray-J
has come out with a video for his song "For The Love Of Ray-J" off the
For The Love Of Ray-J
soundtrack that dropped today. And this soundtrack is for--you guessed it--his VH1 show "For The Love Of Ray-J":
Ummmm....