Everybody seemed to be pushing new products last night.  And move over
Mama Tina
Creations: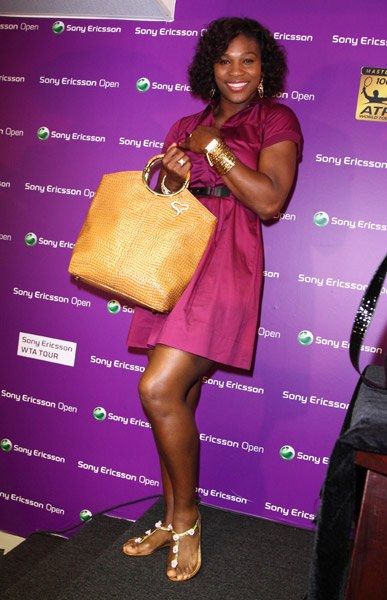 Serena Williams
is the newest chick pushing her new line of stuff on the Home Shopping Network. Serena's Signature Statement-- exclusive fashion and accessories collection for HSN--was unveiled at the Tennis Center at Miami's Crandon Park this week. I'm sure her following will be just as major as Tina Knowles'.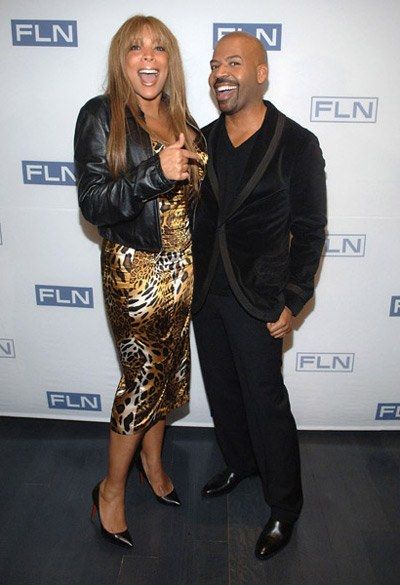 Wendy Williams
hit up the "Closet Cases" premiere party with host
Lloyd Boston
last night at The London Hotel in the NYC.  She's looking mighty slim and trim these days.
And this is just an alert. 
Method Man
is still fine.  He and his partner in crime
Redman
shot their video for "Mr. International" yesterday. More pics when you read the rest...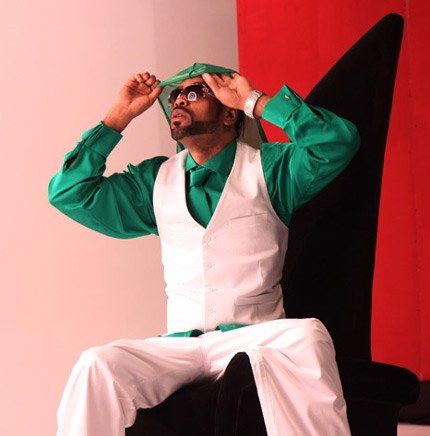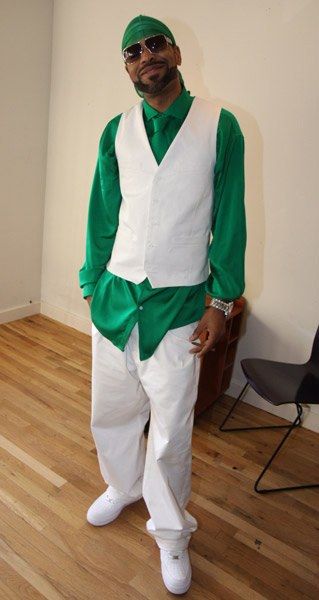 Meth and Redman were on set shooting their video yesterday.
*licking lips at Method Man*
I don't know what the hell is going on with this Doublemint get up he's rocking but it really doesn't even matter.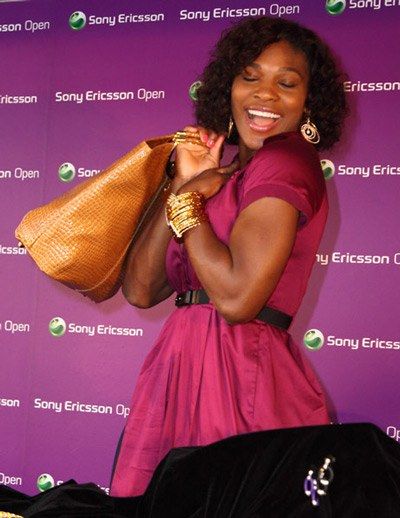 Serena Williams rocked her pink springy dress while pushing her new handbag and accessory line yesterday: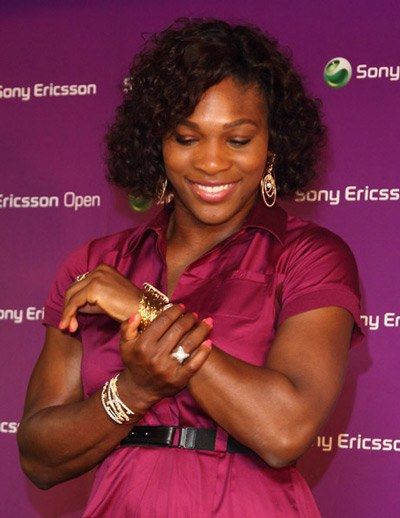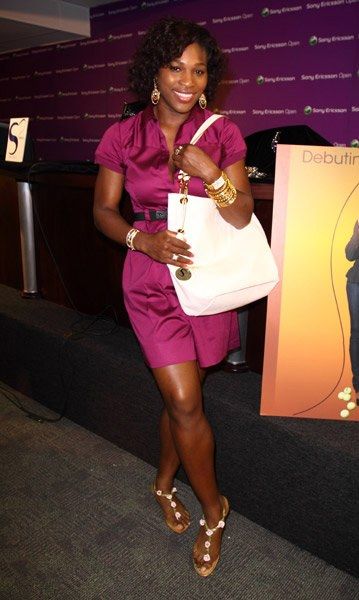 Congrats to her. Oh hey Auntie Wendy: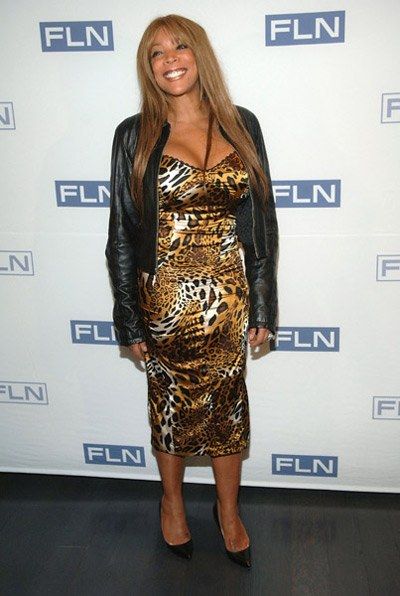 Who is she about to eat up? And over at NY's Greenhouse, the Roc 4 Life party went down: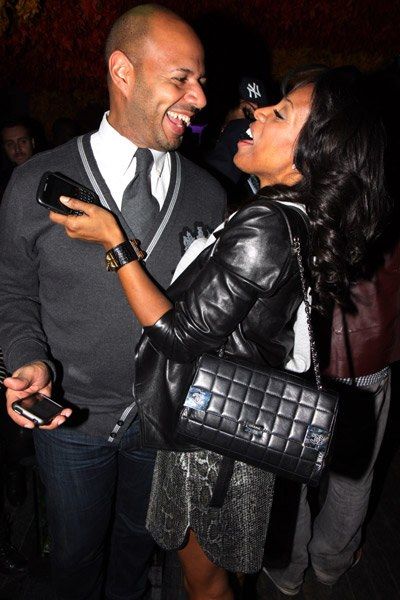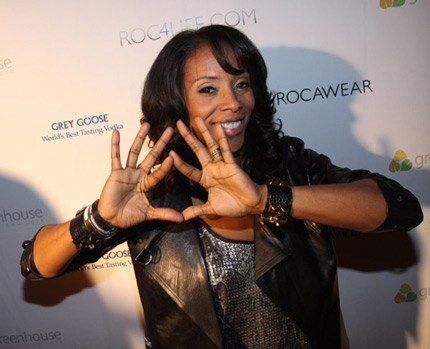 Stylist
June Ambrose
and
Emil W.
were there having some fun.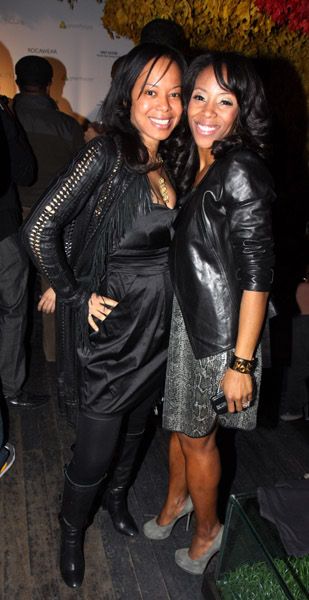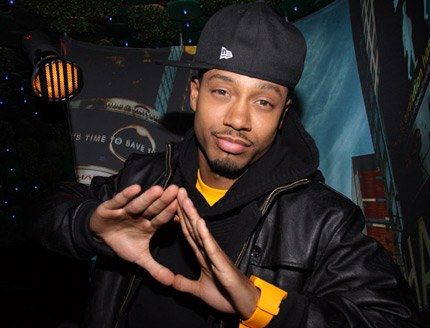 Terrence J.
and VIBE EIC
Danyel Smith
came through.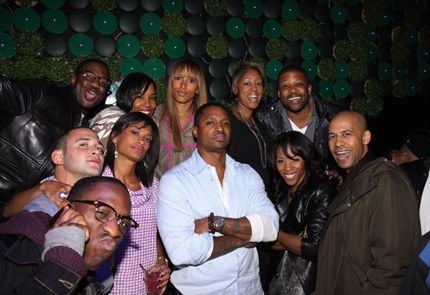 Fun times.
Photogs: Arnoult/Parra/Nunez