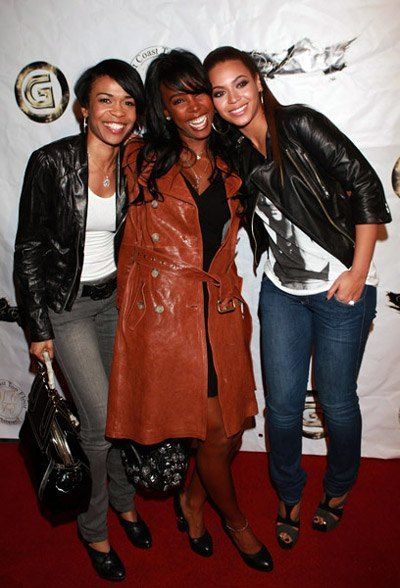 Word has it
Destiny's Child
will be reunited.  And it's because they are obligated by their label to do one more album according to their contract.  Whether or not the ladies will just release a Greatest Hits album in place of it is unknown.  But anything they do will supposedly happen in 2011--way after
Beyonce
's tour and mega promotion. 
Sources say
Columbia Records is going to be a stickler about that last obligatory album.  And I, for one, am excited about it.  Sue me.  I know
Kelly
is too now that she doesn't have a manager or label home to get checks from.  So how do we feel about a Destiny's Child reunion?