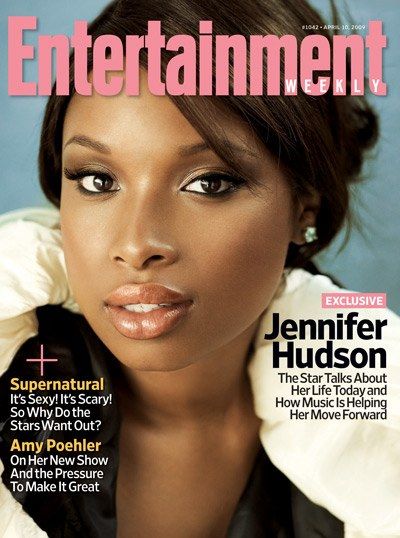 Jennifer Hudson is rocking the cover of the upcoming Entertainment Weekly hitting stands April 6th: On feeling "the church" while singing: "In church we call that the Anointing, that's what you're feeling. Music is my home. When I'm trying to find my inner peace, when it seems like everything is overwhelming, I put music in my ears...We were what you call 'born in the church. I would go with my grandmother and my mom, and when I was little, I would fall asleep on their laps in the choir stand....The church has given me balance. Too often we look at things through human eyes. But when you look at the world spiritually, it makes far more sense. I don't think I would be here without it." Jennifer's Godmother Debra on Jennifer's first time singing: She was less than a year old. She hadn't said a word, and all of a sudden she hit this soprano note, such a beautiful, clear, high-pitched note. I jumped up and ran to the front of the church and said, 'This baby's going to sing!'" Jennifer's manager Walt on how they got to where they are: "I would take her to the gay clubs and they would have these talent competitions mainly for drag queens, and I would put Jennifer in them as the only real female. And she would win all the time and take all those drag queens' money. They were so mad! Walt on Jennifer's American Idol tryouts: "I paid for the hotel room and she paid for the car, I think. I'd buy her clothes on my American Express card and then she'd perform in them and I'd return them the next day. I promised her that I wouldn't stop until the whole world saw her. On her fans: "It's one of the most beautiful things, to see that love from fans, but it can be a bit much. I don't like it when people get all emotional and cry. I don't want you to cry. It makes me uncomfortable. The other day this lady came up to me and got really close to me, and I thought, 'What is it that makes people want to…embrace me? And how do I react to it?'"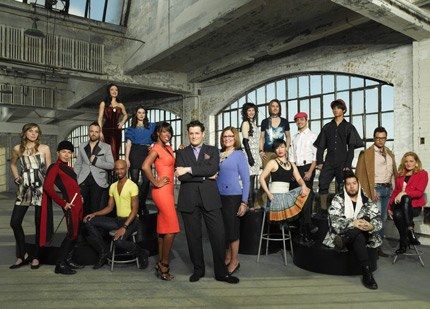 And Kelly Rowland has a brand new hosting gig. She's a judge on the upcoming Bravo show "The Fashion Show":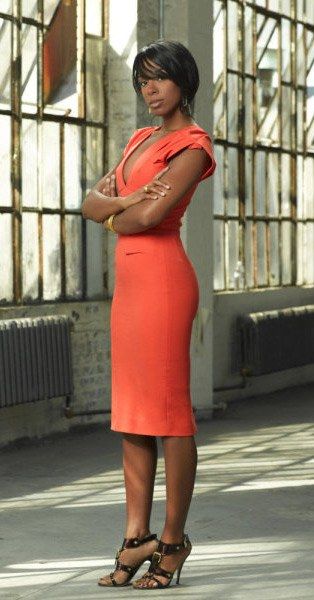 Fifteen designers were chosen to sew, stitch, and and backstab for the chance to score $125,000 and have their designs sold in retail stores. Sounds like Bravo's version of "Project Runway". More promo pics and video when you read the rest...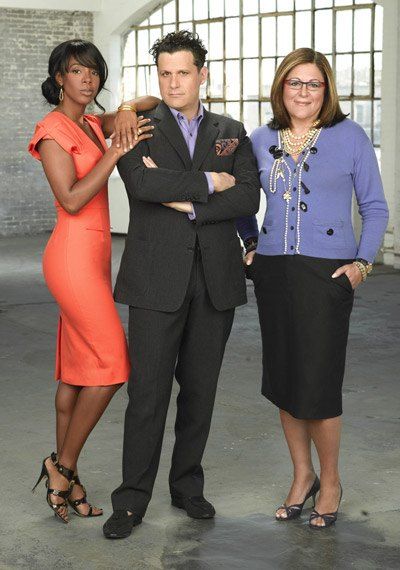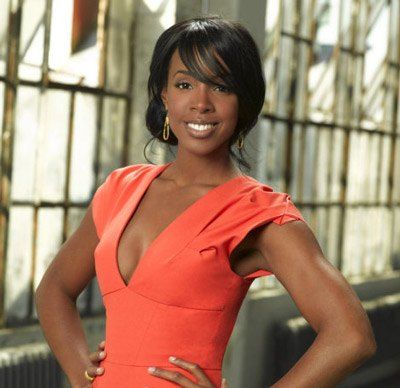 Lookin' fab Ms. Kelly.

The show premieres May 7th.