This little girl is growing up quickly but you may not see her toting around with her celeb daddy.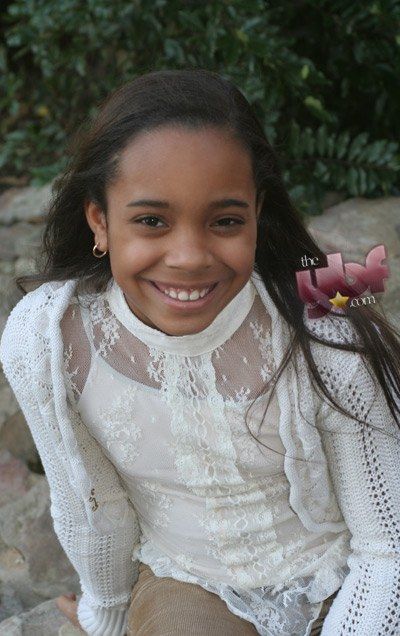 Extra hint: Her rapper daddy ordered a paternity test to determine if she was his right after she was born.  So...
WHO'S HER DADDY?
The answer when you read the rest...
She is
Mariah Elizabeth Miskelly
and her daddy is none other than
Trevor Smith
, b.k.a.
Busta Rhymes
. Back in 1999, Mariah's mother
Jill
filed a paternity suit against Busta to get child support. She claimed Mariah was the result of a one night stand back in January '98. The tests then came back 99.99% sure that Busta IS the father. Mariah's now 10 years old.