Ass-Tastic Foolishness
Apr 06 | by Natasha
Certain chicks are letting their ass-tasticness get to their heads: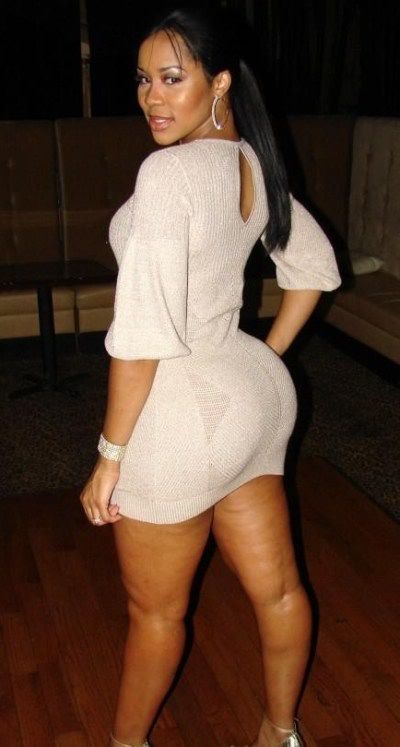 Deelishis
is starring in a play called The Representative in her hometown of Detroit.   Yes, chick found a job.  But she is cuttin' up with her co-stars and behind the scenes workers and had a
melt down recently
:  
The staff and actors were on fed up with the Reality show winner as she screamed ,shrieked, cussed and showed out. The staff were appalled as she made demands, went diva, and strolled around freely with her humongous ass in a g-string and berated the staff. It appears that as of late she has done a lot this with people she is working with … The real actors in play have no desire to go on the road with someone with no talent and a bad attitude.
  London Charles, girl stop it.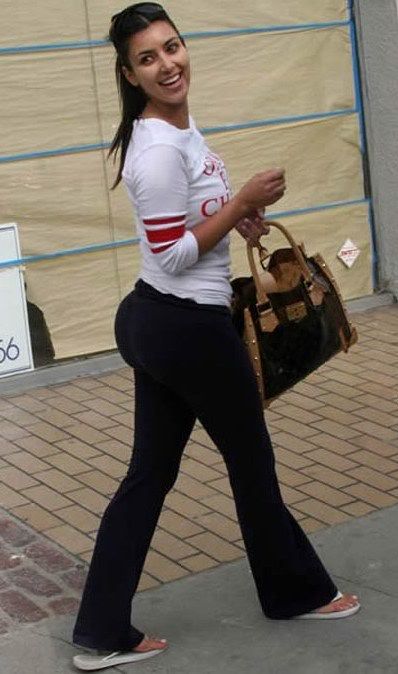 In other news,
Kim K.
says she's tired of people taking pictures of her ass.  *blank stare*  Here's her latest foolish statement:
"When you're posing on the red carpet and the paparazzi shout, 'Turn around! Turn around!' It gets a little offensive. At first I thought it was funny and flattering, but it's tiresome now. I've seen magazines where plastic surgeons are saying, 'If you want a butt like this it has to be fake,' and I'm just like, 'Dude, have you ever seen an Armenian girl before?"
Instead, I guess we should focus on her.....wait, what the hell does she do again?