Afternoon Tidbits
Apr 07 | by Natasha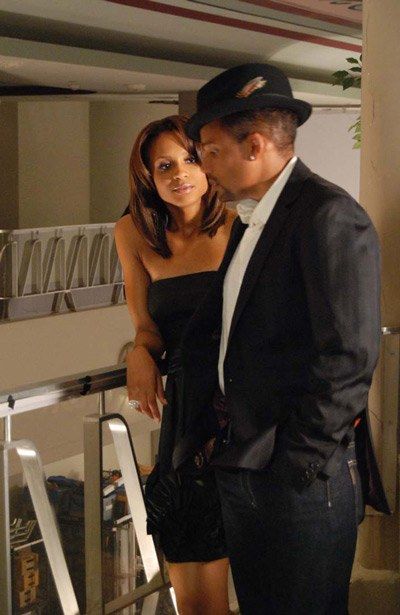 In case you were wondering,
Ciara
's movie is still on the slate to actually be released.
Mama I Want To Sing!
was supposed to come out October '08, but didn't. It was moved to the straight-to-DVD sector and people have been wondering if it's ever coming out.
The folks over at BV
got to the bottom of it. And basically, thanks to all of CiCi's management changes as of late, it'll be coming out in the fall on DVD. Not alongside her CD release as the directors and producers originally planned. The
Obamas
are officially waxy: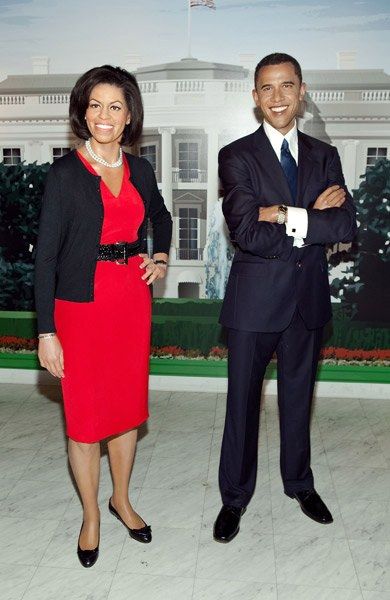 Madame Tussauds Museum here in D.C. unveiled the
First Lady Michelle Obama
wax statue:
She's alongside her Presidential hubby who was unveiled recently as well.  They even completed her look with her signature pearls and black belt and black flats. More when you read the rest... In other news,
Mya
and
Lil Mo
were spotted at the DMV Awards recently:

Yes, that's
Onix
from "I Love New York" conducting red carpet interviews.  Gotta love it.
Photog: Morigi