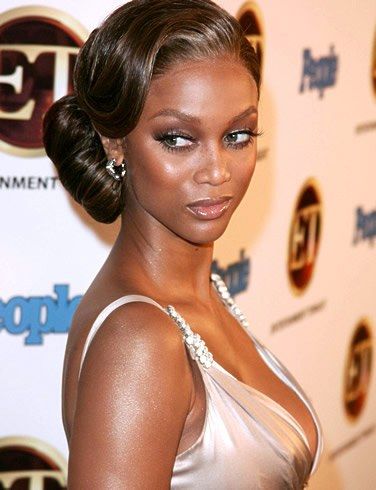 Don't know if it's female Napoleon Complexes or what, but the "ANTM" New York try-outs for the new season for "petite models" ended in
an all out brawl
last month. But
Queen Tyra
is giving these chicks another shot to be on top. Here's the new rules for the NY try outs happening again soon:
Potential contestants will not be allowed to line up overnight, instead they can begin lining up at 6:00am. At 7:00am, producers will hand out wristbands with audition times, and candidates with later times will be asked to leave and return.
All these fights were taking the strobe light off of Ty Ty. And y'all know Tyra does NOT play that ish. She had to rectify this situation real quick.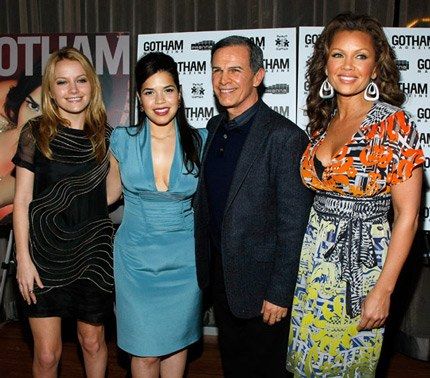 And
Vanessa Williams
was spotted supporting her co-star
America Ferrera
last night: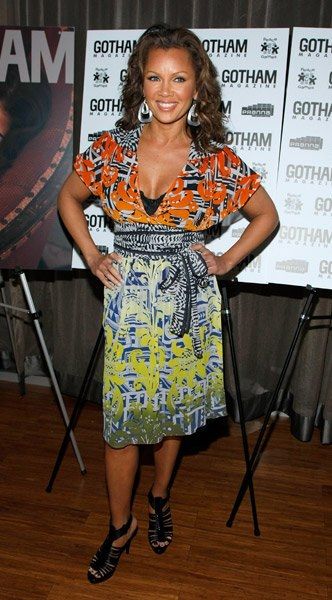 America is
Gotham
magazine's new covergirl so they partied it up to celebrate. Cute springy look for V.