Fantasia & Keisha Knight Pulliam Land New Reality Shows+Ludacris Out & About
Apr 16 | by Natasha
Ludacris
was spotted on his way to an event yesterday in L.A.: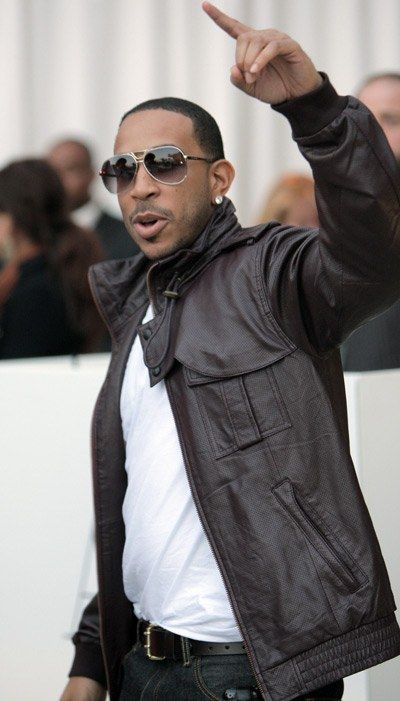 Lookin' good Luda...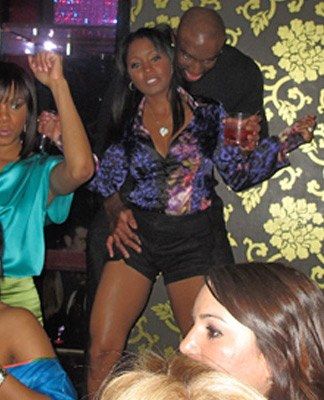 So
Keshia Knight Pulliam
is getting her own
reality show
.  And it's going to be about her and her live-on boyfriend entrepreneur
Kaseem Penn
and their life in Atlanta.  Titled--of course--"Keshia and Kaseem".  Kaseem is the guy she was seen damn near giving a lap dance to at
her b-day party last weekend
.  It is currently in development for the Oxygen channel and will explore "what it's like being young, rich, single and co-habitating."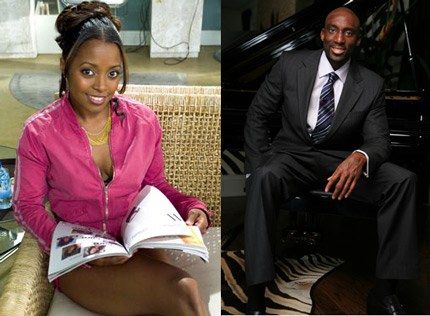 This never ended well for any other couple.  And I have a feeling Keshia and Kaseem won't be the exception....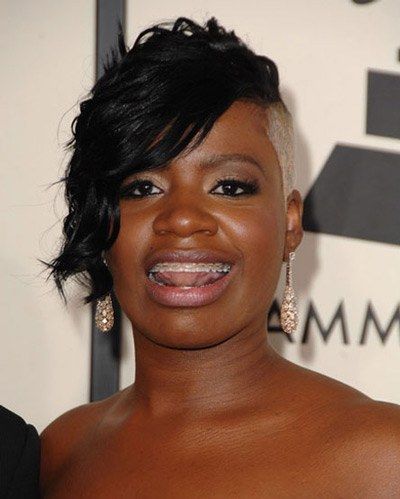 And Fantasia went and got herself a reality show.  It'll be on VH1--of course--and will follow her doing...things. According to the
EVP of Programming
:
"Fantasia has one of the most fascinating stories in show business, from her tough upbringing to her meteoric rise on the national scene thanks to American Idol. Her challenges from fame and her unwillingness to fail have combined to create a larger-than-life talent who appeals to music lovers around the world. So many people wanted to work with her on this, but Fantasia is now part of the VH1 family, and we're so happy to have her."
It airs early 2010. This ought to be interesting....