Name That Nas & Kelis Baby!+Mike Vick Sniffing Out A Reality Show?
Apr 16 | by Natasha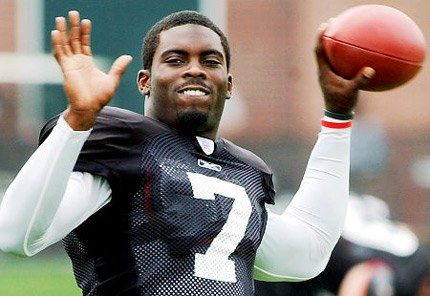 Michael Vick
is reportedly about to cop a $600,000 deal for an unscripted documentary series chronicling his life. "His life" includes his $10/hour construction job as he applies for reinstatement in the NFL. No word on when it'll happen, but obviously when he gets completely out of the slammer. I guess anybody can get a show these days....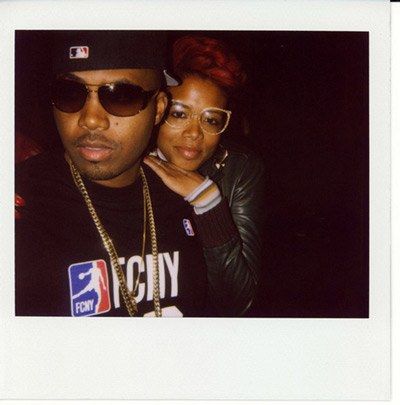 Nas
and
Kelis
are having problems coming up with baby names for their son. He spoke to MTV yesterday about it and he wants YOU to choose it:
Yeah, [we are deciding between] a few baby names," Nas said. "It's kinda hard. I've been thinking about kinda putting something online: 'Choose his name.' You get a couple stacks for that. We take care of you for that. You win something real. But we're thinking now."
Your suggestions?