Morning Perks: Ice-T & CoCo
Apr 17 | by Natasha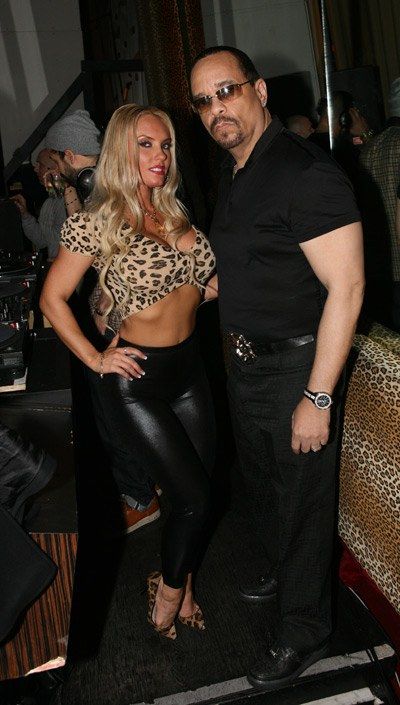 Our favorite skankalicious couple
Ice-T
&
CoCo-T
were spotted partying it up in their usual latex and small shirts at Ultra Lounge in NY last night: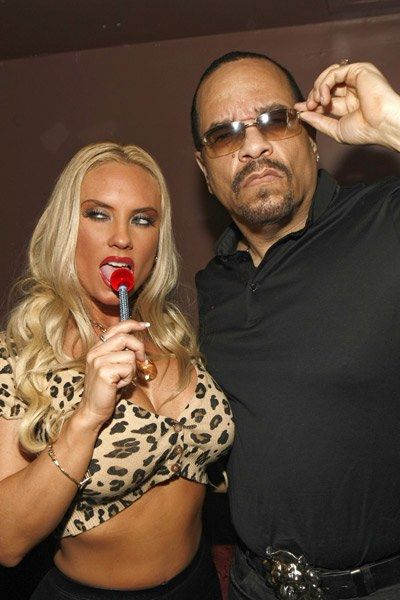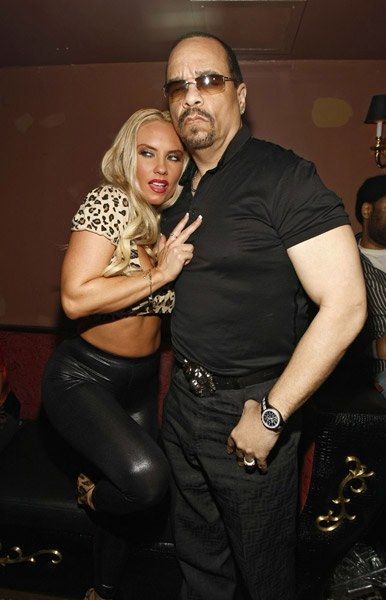 These two never cease to amaze me. Pics of CoCo doing what she does best--flaunting her ass-ets on a magazine cover--when you read the rest... CoCo is the May/June
Smooth
cover girl: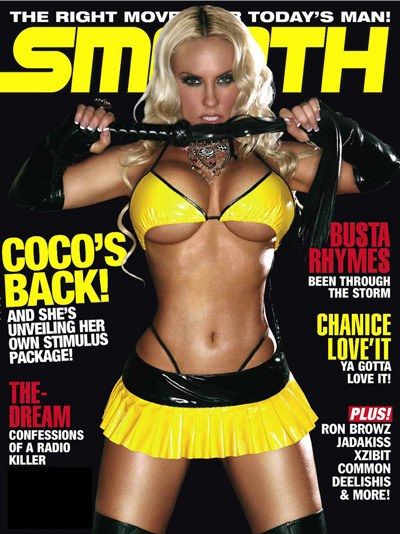 And she's even got a double cover.  I bet the room smelled like burnt plastic.  You know you love the skantasticness. The Randomness: 1.
Eminem
's brother
Nathan Mathers
has been arrested for drunk driving.  He was stopped by police in the Detroit suburb of Macomb Township, Michigan, in the early hours of Wednesday. Mathers, 23, raps under the name of Nathan Kane.  Police say he was stopped after he failed to pull over for an ambulance and later failed a sobriety test. His blood-alcohol level was found to be 0.16 per cent, twice the legal limit of 0.08, according to reports. Nathan has been charged with operating a vehicle while impaired.
Photog: Ach/WENN