Is That You Michael Jackson?
Apr 23 | by Natasha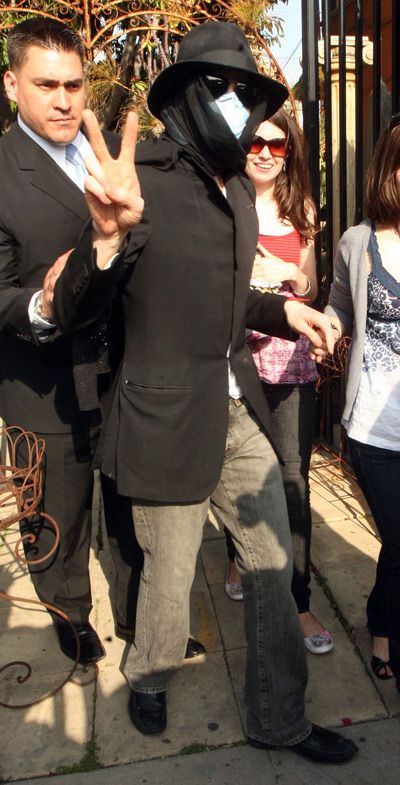 So
Michael Jackson
's been wondering the streets of L.A. in a surgical mask and shades while shopping for antiques: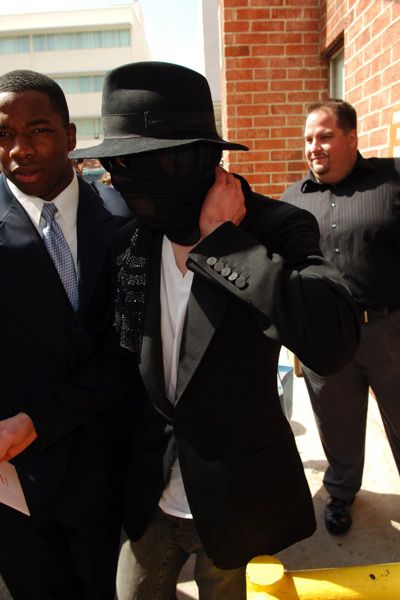 Then he went for an all out black mask face cover up.  Are you hiding from the aliens?  Are "they" coming to get you Mike?  Just let us know in case we need to get prepared too....
WENN