Kerry Washington
and
Viola Davis
hit up the CHANEL party for Tribeca Film Fest last night: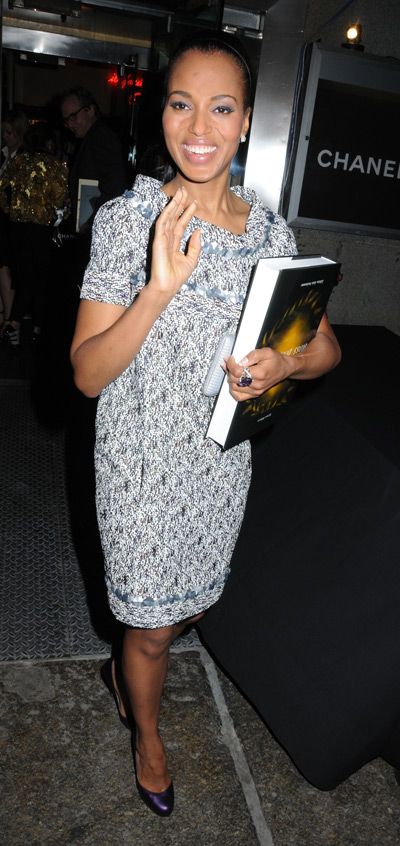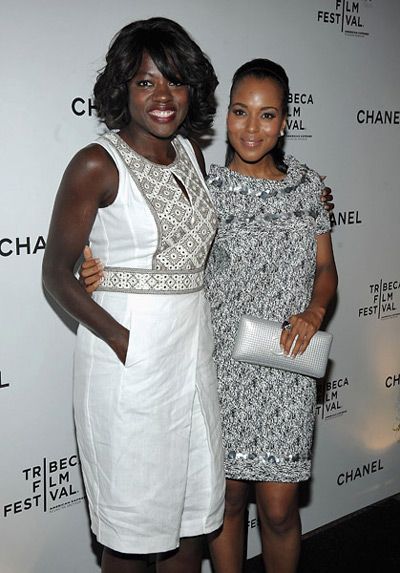 Kerry rocked her Chanel tweed dress and Chanel silver clutch and both ladies looked nice.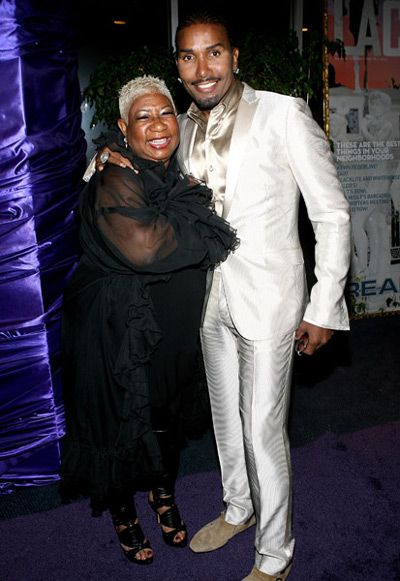 However,
Norwood Young
busted out this satiny shiny white and gold smedium suit with suede slippers for his "Just Norwood" screening.  Sigh.  And I'm just going to have to
Luenell
slide on this.  I'm too distracted by other things in these pics.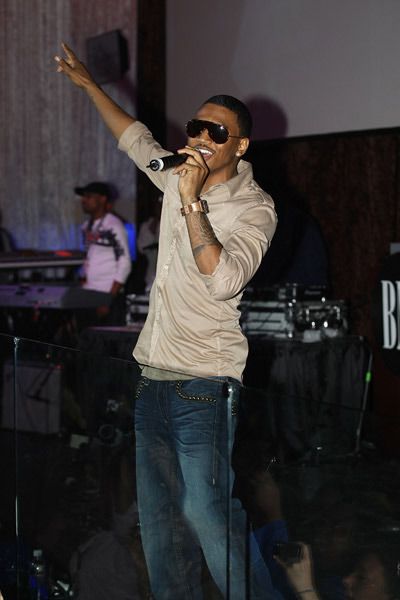 And
Trey Songz
performed at the BMI Unsigned artists event in Atlanta yesterday.  He's such a cutie. More pics of these folks and others when you read the rest...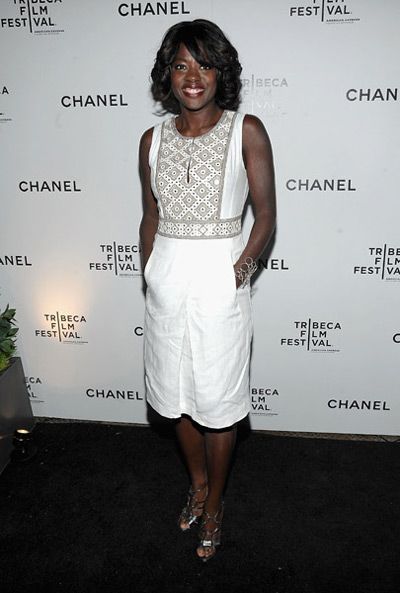 Fab times at the CHANEL dinner event. Ummm, Norwood and friends: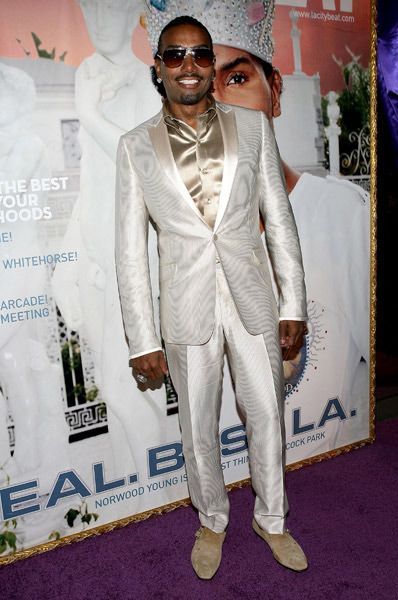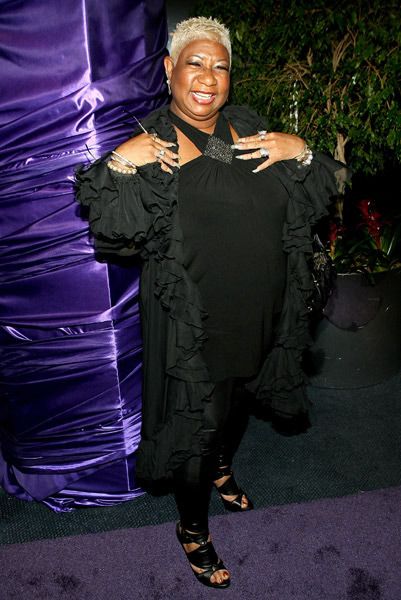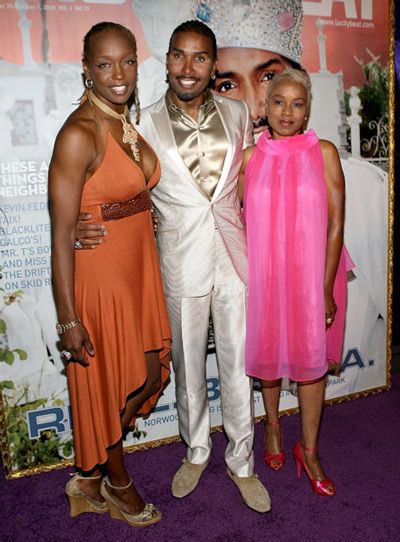 What is this show about and why is it airing?  And why is everything so shiny?  What's really hood here? Over at the BMI event:
Nasty Nas
hit the stage.  Lookin' sexy.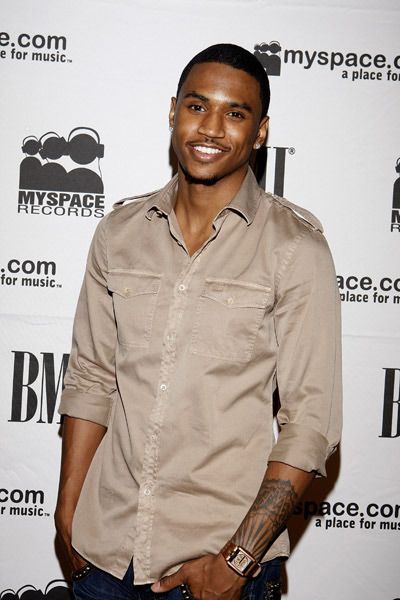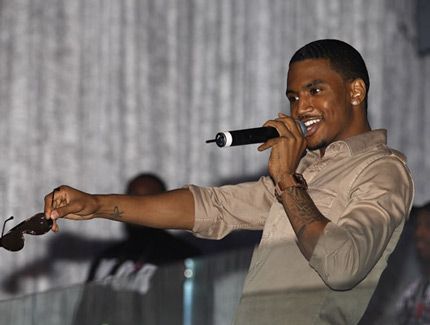 So was Trey Songz.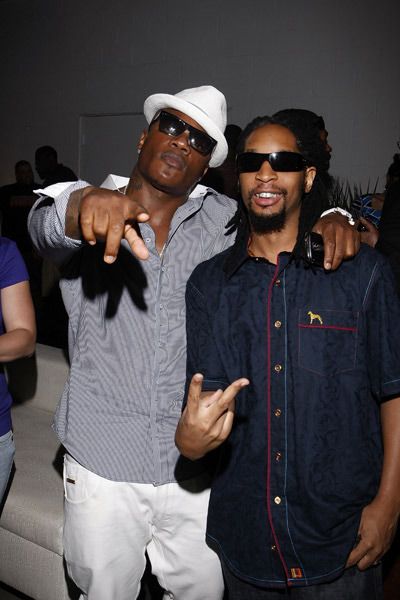 And
Sean Garrett
and
Lil Jon
were there too.
Photogs: Ben Rose/McCarthy/Phillips/Splash News