The Obsessed New York Screening
Apr 24 | by Natasha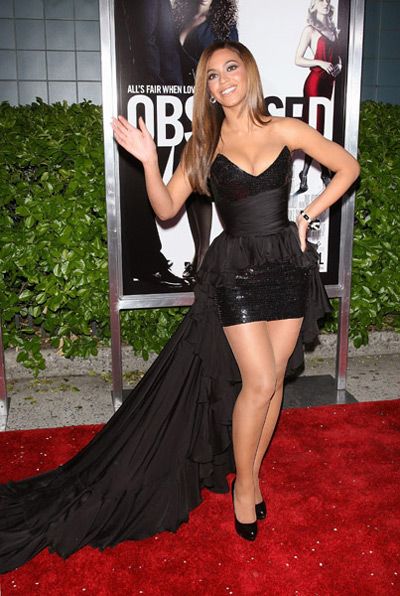 Beyonce, Idris Elba, Ali Larter and their celeb friends all came out to the Obsessed screening at NY's School of Visual Arts last night:
Beyonce's fabulousity was in full effect. She rocked this Balmain Fall 2009 sequins dress with a train and killed the look. She completed it with Louboutin pumps--even though she could have upped the ante with another shoe. Looking fabulous nonetheless.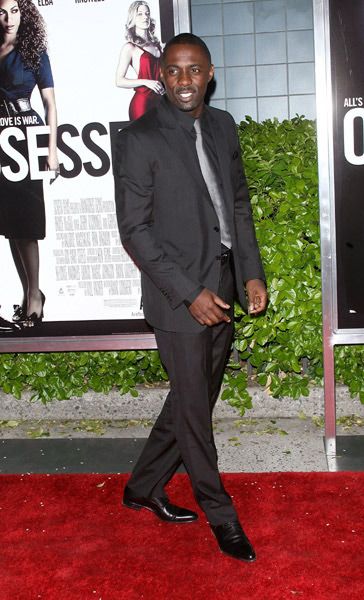 Idris brought the swexiness as usual. On the gossip tip: We hear Idris skipped out on doing promo for the movie all this week because he didn't want to deal with the Knowles clan. But Idris' people say he was sick all week and that's all there was to it. Hmmm... And Mama Tina and Mama Combs were there too:
Loving that necklace.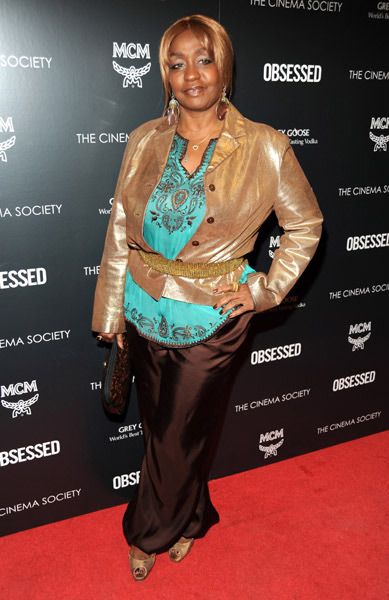 Can't figure out if this is an upgrade for Janice. Lots more pics when you read the rest....
Lots of black and white on the carpet last night:
Cute dress for Ali Larter. More pics of B: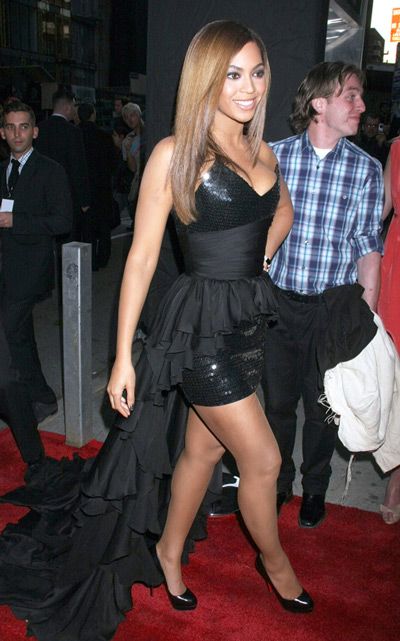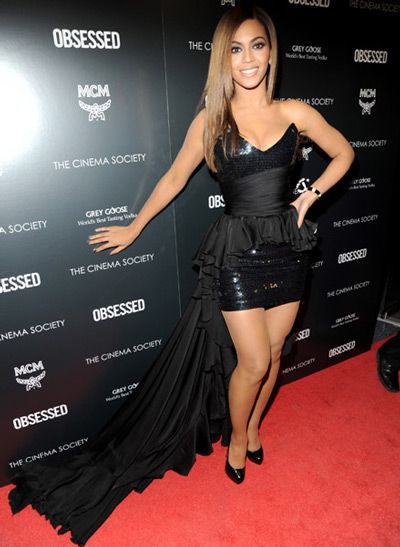 Loves it.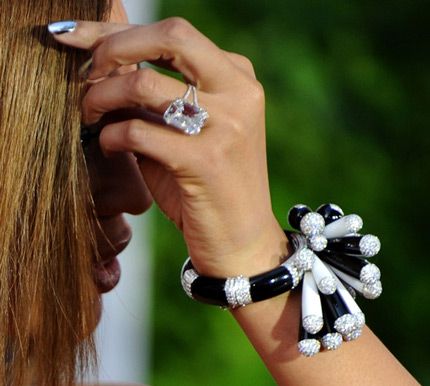 And of course she showed off that ridiculously large wedding rock of hers.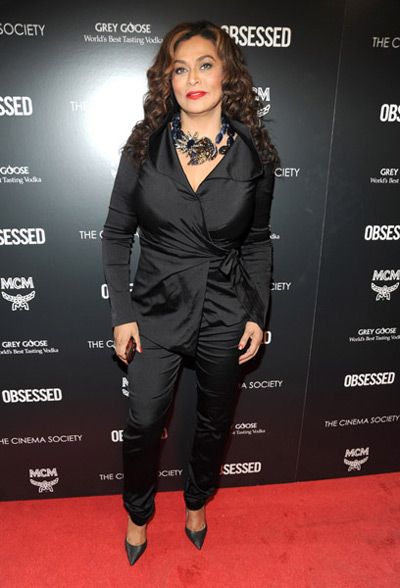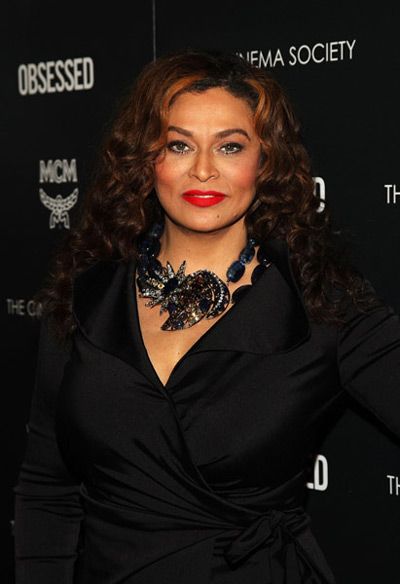 OK Mama Tina. I see you. And I see you still haven't tossed that red lipstick tube either.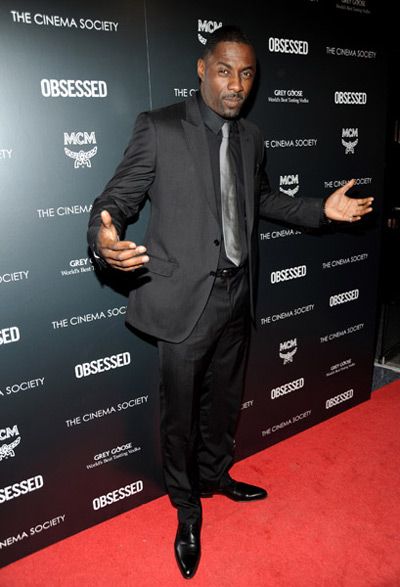 Heeey Idris.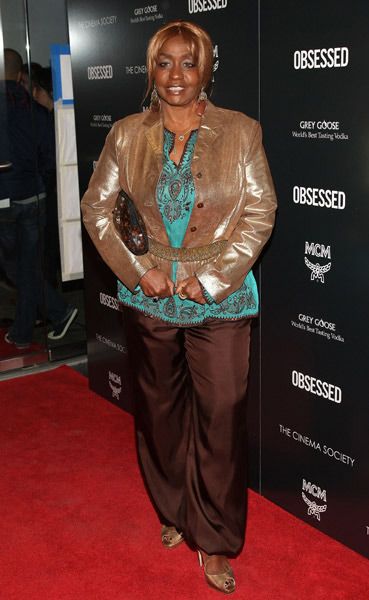 Ummmm...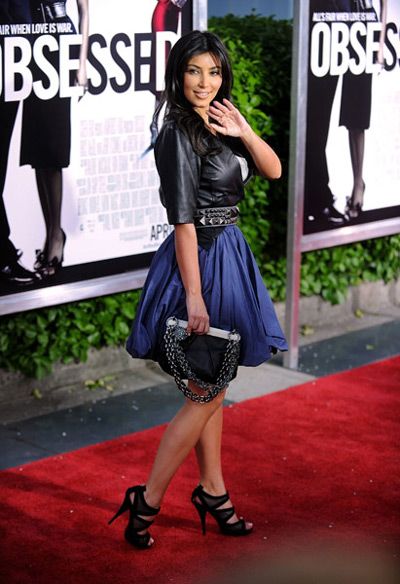 Kim Kardashian hit the carpet in cute heels and cute cropped jacket.
Anika Rose came through to support her former co-star.
Rachel Roy hit the carpet in a draped grey-ish white dress.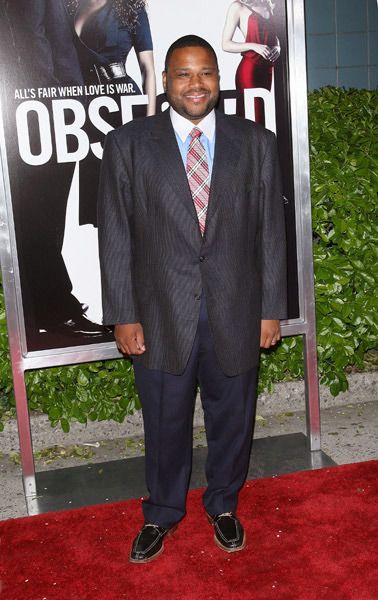 Anthony Anderson got dressed in the dark.
I really want Naturi to not try so hard. She's a cute girl and that gets lost sometimes.
Y'all know Russell brought his chick Julie. Sherri Saum hit the red carpet in a cute black strapless jumper: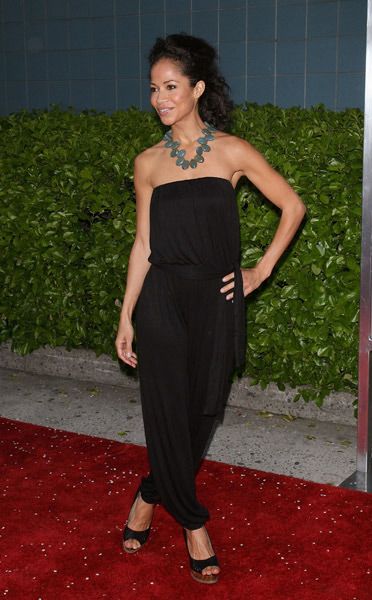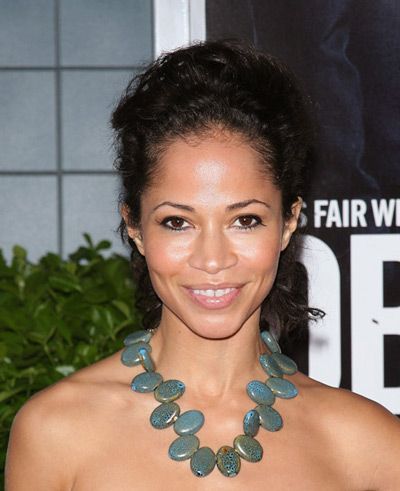 Gorgeous skin. YBF model Jessica White was there as well: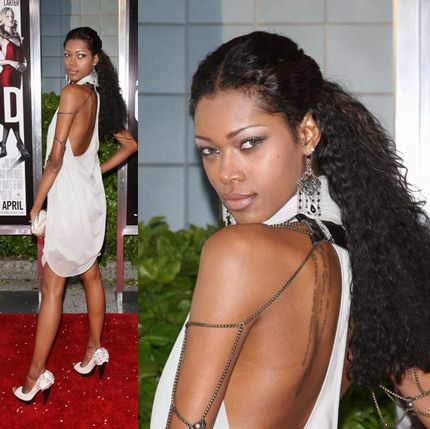 Rocking the same shoes Beyonce rocked the other day. I love her look.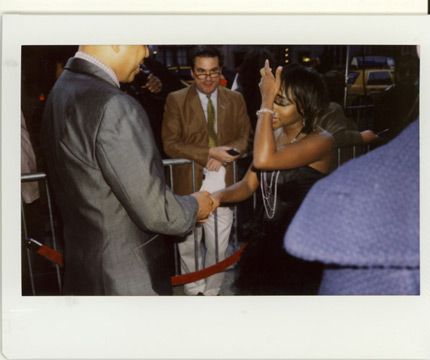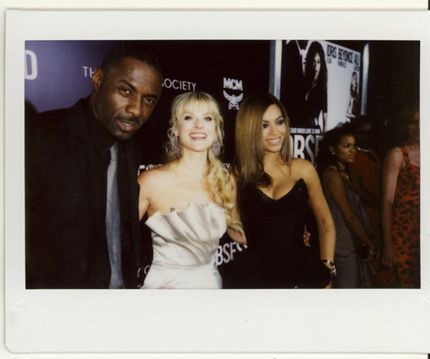 Some polaroids just for fun.
And Adrienne Bailon was spotted at the after party in an Herve Leger mini skirt and blouse.
Mazur/Spellman