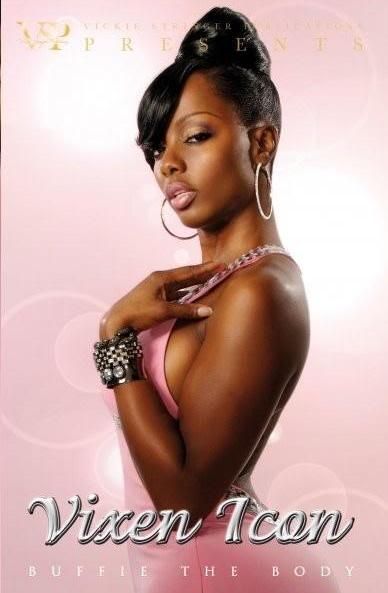 Buffie the Body
wants YOU to read her
memoirs
.  She's doing a tell-all in Supahead style and calling it Vixen Icon.:
Joining the likes of Karrine Steffans, former XXL Eye Candy Buffie "The Body" Carruth is prepping the release of her tell-all, Vixen Icon.
Linking up with Urban Literature company Triple Crown Publications, Buffie will reveal her journey from an unknown woman in the Athens, Georgia to one of the most popular models in the industry. The book will also include exclusive pictures of the video vixen.
Whose names will get listed this time?  And who's actually going to read this ish?
Footage from the set of Lil Kim's video for "Download"
Here's the behind the scenes look at Lil Kim's new video for "Download": Interesting. More when you read the rest...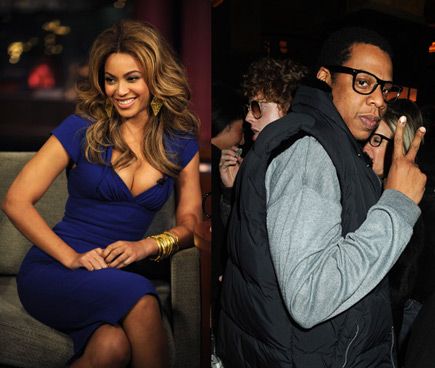 Beyonce
says she doesn't get jealous of all the women
Jay-Z
has been with in the past.  And she doesn't get jealous of the women he's around now: "I don't really get jealous," Beyoncé explained to OK! at Thursday's Cinema Society screening of her new movie, Obsessed, in NYC. "I try my best to not be that way because I don't really think it's attractive." "I think I'm pretty good. I think naturally I'm not a jealous person -- I don't think that way." And about her urge to do Broadway:
"It's my ideal job," the singer/actress told Reuters. "I'll be able to go to the theater every day and drop my kids off and maybe make some food — maybe I'll know how to cook by then — and then go do what I love and have some normalcy and have a regular schedule... I definitely want to do Broadway."
Guess that may be happening soon. Get ready...