Oprah
says stop asking her about her weave.  Because she doesn't wear one! 
Black Voices
reports that Oprah dedicated a portion of her show yesterday to prove her locks--long and short--have always been
all
hers.  She put up this pic of her unpressed natural hair to convince folks.  Was it really this serious though? And
Chilli
celebrated her Dasani campaign at the Townhouse Spa in NY:
Debra Lee
and
Teyana Taylor
came out to celebrate as well.  And
Chilli
's son is also featured in the ads.  Cute.
Elsewhere in NY last night,
Spinderella
partied it up for ESPN with fellow DJ/actor
Idris Elba
.  *
fanning myself
* More pics when you read the rest...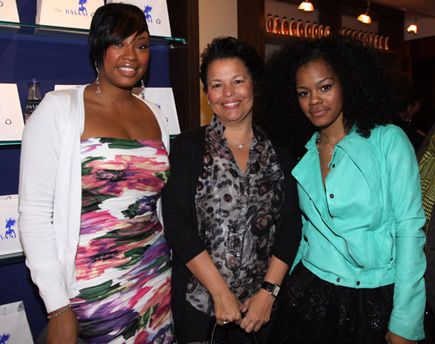 Liris Crosse,
Deb Lee, and Teyana Taylor all kicked it.
Interesting sense of style that Teyana has...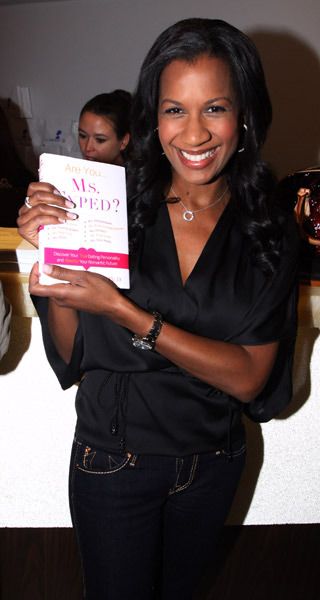 Dr. Michelle Callahan
was there to promote her book.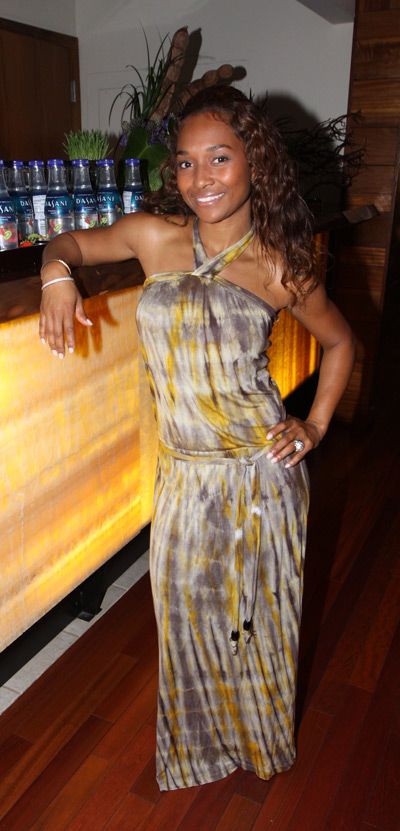 And Chilli looked fab as usual. And more pics from the ESPN party at Espace: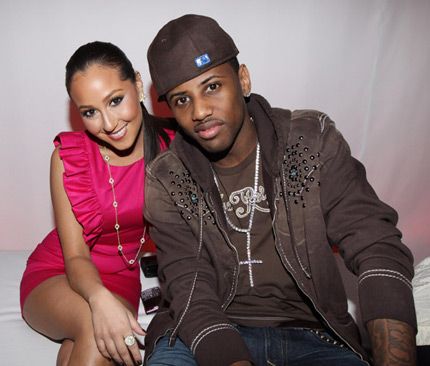 Adrienne Bailon
was there kickin' it with
Fabolous
.  Hmmm...
Al Harrington, Fat Joe
, and
Winky Wright
all kicked it.
Gibril Wilson, Osi Umenyiora, Chris Canty, Mike Boley and Dave Tollesson were all there.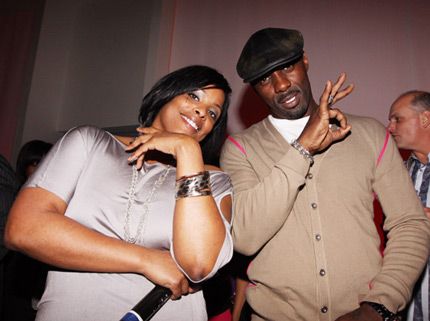 And damn that Idris....
Splash News/WENN/Nunez