Sigh.  Look at this ish y'all: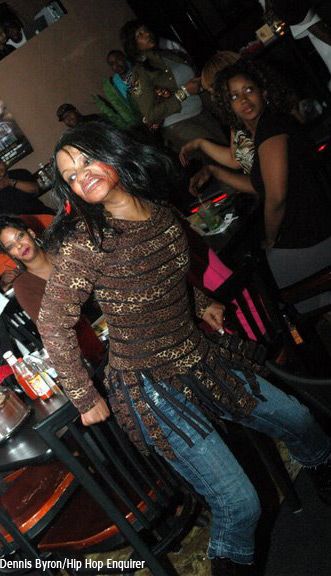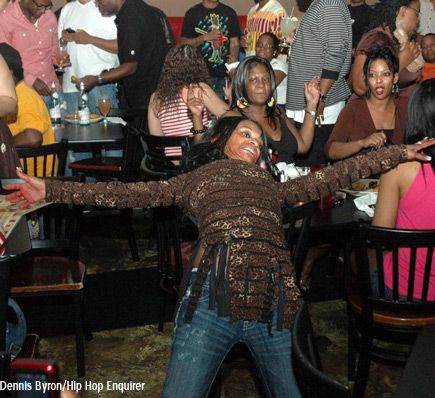 Keyshia Cole
's manager and BFF
Manny
celebrate his birthday in Atlanta this week. 
Neffe, Elite
, Keyshia's adoptive mother
MaMa Cole
and others were there.  And right as I was asking where is Keyshia in any of these pics...I realized she was smart enough to not attend this shindig.  Apparently Frankie was her usual self and was wildin' out at the party.  Even attacking people with cake.  Where's
Dr. Drew
with the drug tests when you need his ass?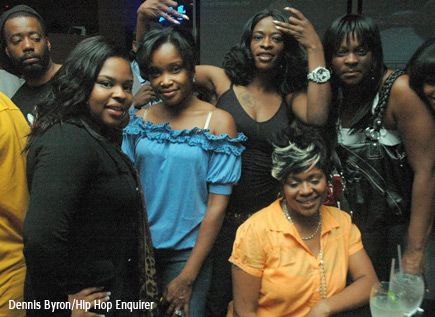 And WTF is going on in this picture?  How many women and how many men are in this picture?  Why is it so difficult to tell? More of Frankie's foolywangness and Neffe's Star Spangled weave when you read the rest...
Neffe and her red, white, and blue hair hit up the party with her man Solow.
Pre-cake attack: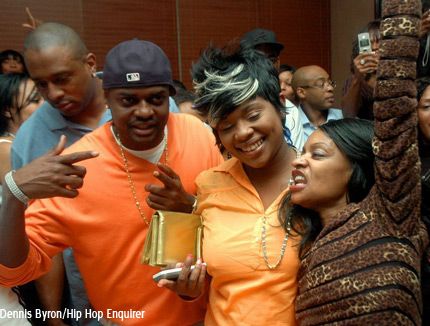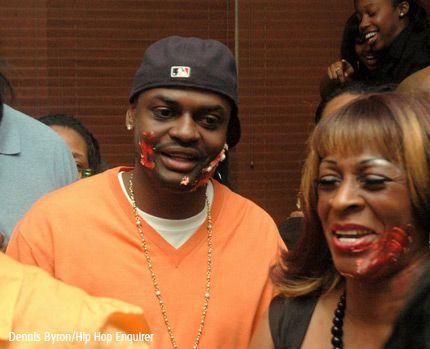 Post-cake attack.  Since when do black folks play with cake getting in their hair and clothes?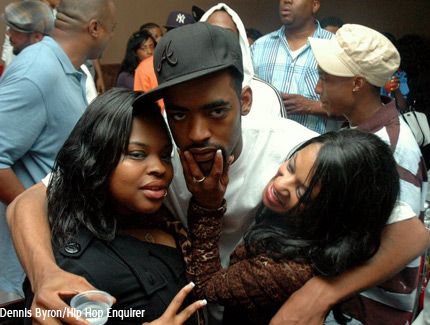 Ummmm.  I wonder if that's Frankie's new man.  Y'all know how she rolls.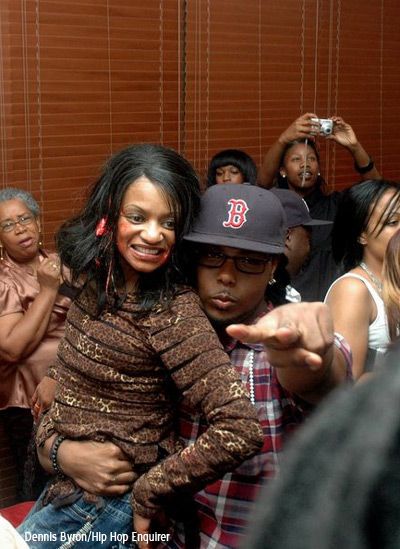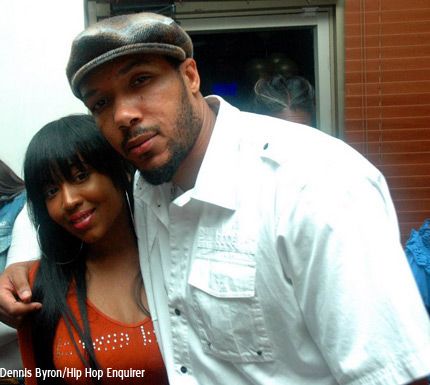 And
Lyfe
was there too.  Hilarity all around.
Pics Courtesy of The Hip Hop Enquirer/
Dennis

Byron