Everybody's trying to preserve their swexy these days: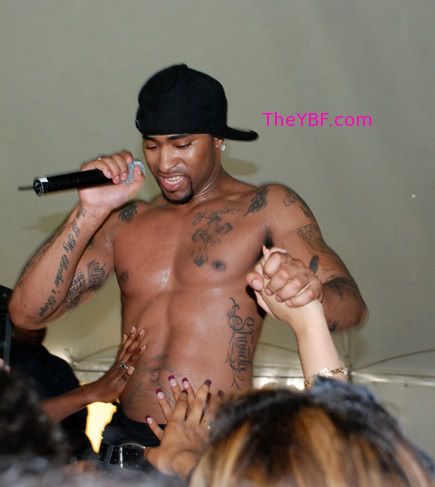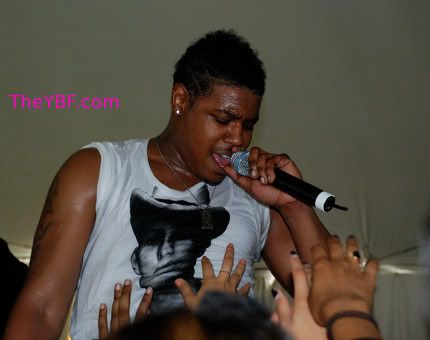 Day 26
performed at Stanford University over the weekend and YBF reader and Stanford student Nkemjika sent over the pics. And like any boy band that performs on a college campus, they removed their shirts (
Robert
just rocked his usual smedium one) to let their sweat pour on all their co-ed fans. I tried to be impressed. But the memories of b*tchassness come in and cloud the fineness.
Willie
's fineness that is. Check out
Lil Kim
's new video for "Download" ft. Uncle
Charlie Wilson
:
I see
LisaRaye
is determined to start making her cash again by making video rounds and party walk throughs. Kim also put her DWTS partner
Derek Hough
in the vid. More Day 26 pics when you read the rest...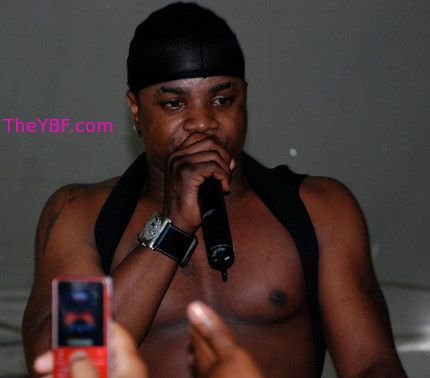 SMH at these dudes still mainly performing on cruise ships and college campuses...