So Tyrese Has A Stalker?!+Ashanti Parties It Up
May 06 | by Natasha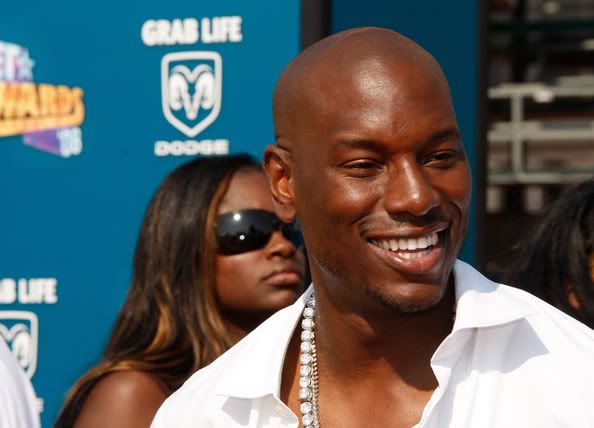 Everybody has a stalker these days--and
Tyrese
is apparently the newest victim.  We're told a woman who goes by "
Patricia
" has been harassing Black Ty for the last 2-3 years.  But over the last 3-6 months, it has become really serious because now he is reportedly getting death threats! This "Patricia" has set up several fake Tyrese Myspace pages, and has even been caught selling T-Shirts with his image on it. She's been calling his office every single day for the last 3 months at least 15-20 times a day harassing his staff .  She's even taking it to Twitter and has set up 6 different accounts to constantly send sexual messages to him.  We're told she sends crazy messages like these to him:
"Now that your wife is finally out of the picture Daddy its my turn."
There's more but the kids are reading.  Apparently the Looney Tune is a stripper in the Philadelphia area Allegedly a few of Tyrese's friends know where she works and have confronted her on several occasions. But she still has not stopped the constant harassment and now it has escalated to death threats and more. In other news,
Ashanti
was spotted at Prive nightclub partying it up the other night: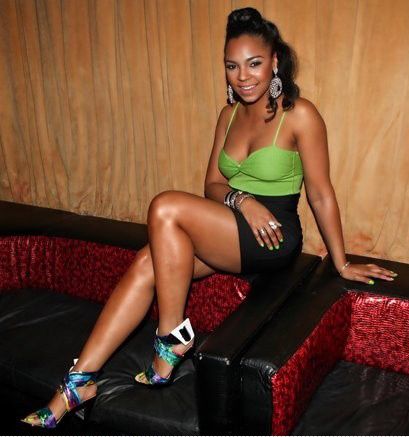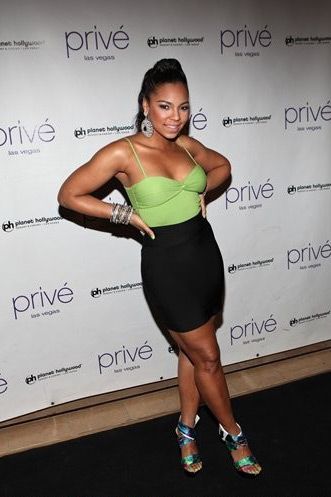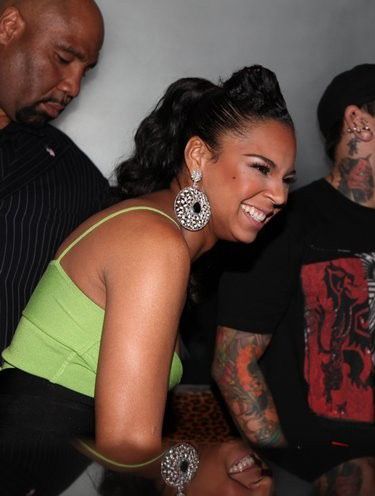 Looking pretty fab in her black and green Herve Leger look and Giuseppe sandals. More pics of Ashanti when you read the rest....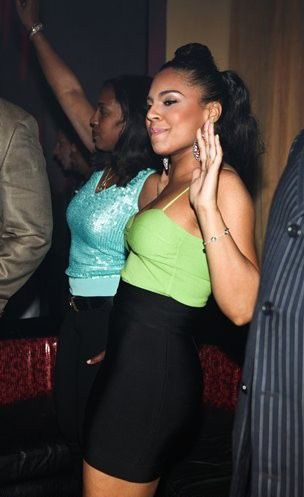 Y'all already know Momager Tina was in the mix: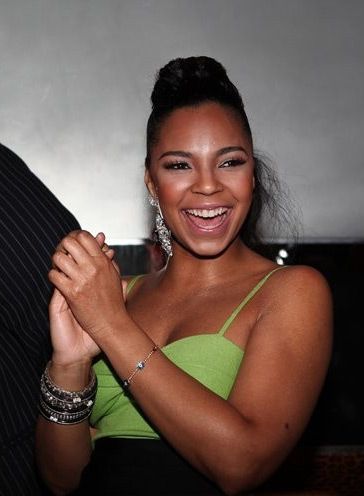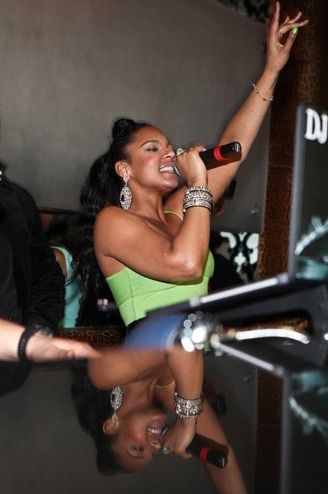 Well work it out then Ashanti... The Randomness: 1.  Um,
Eddie Griffin
is writing huge hot checks and is about to get sued for it.
Story
SMDH...
Pics: Ashantihq.com