Salt N Pepa
are still hitting up events everywhere: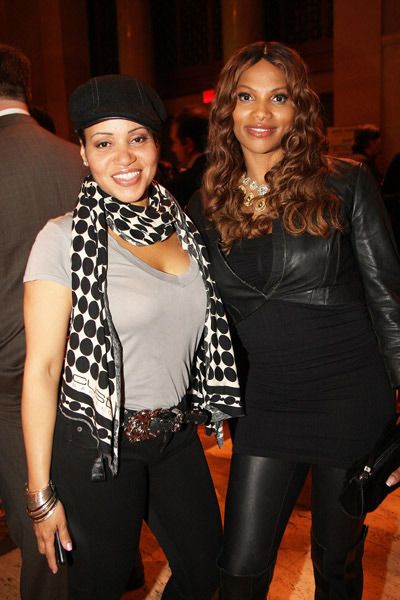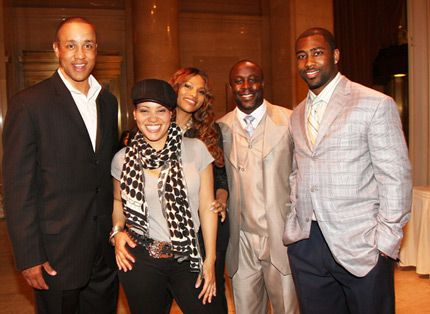 They hit up an NFL/NBA event last night.  I wonder if they're trying to get another season of their reality show.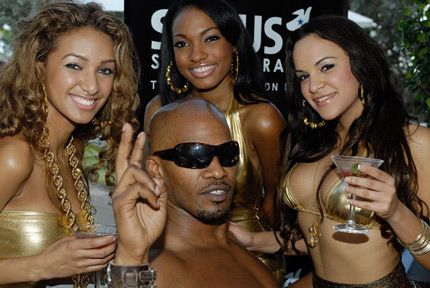 And
Jamie Foxx
says he wants to play
Mike Tyson
in a big screen adaptation of his life.  This dude loves to play others.  And I can only imagine how that one will turn out...
Queen Latifah
did a remix to
Lady GaGa
's "Poker Face".  Listen above.
And
Rick Ross
' brand new video ft.
The Dream
for "All I Really Want" is here.  Check it.
The Randomness: 1. Folks are reporting drama and scandal with the free Oprah chicken. Figures.
Story