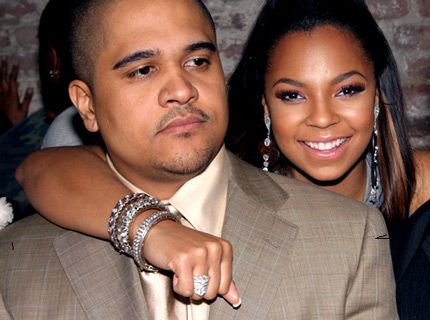 Like we didn't see this one coming.
Irv Gotti
--head of "The Inc." says his relationship with
Ashanti
has run its course. He told
MTV
today that there is nothing else he can do and they haven't spoken in forever anyway. So in the very near future he's officially ending her relationship with The Inc. Check it:
I would ask "What's she going to do now?" But honestly, it's not like she was banging out the hits
with
The Inc. in the last few years either. Oh wells. Now that
Christina Milian
is sharing her label time between Myspace and Radio Killa, I hear
Tom
and them are looking for new full time folks...