Who the hell is giving
Danger
her own radio show?  Somebody is...according to her.  She hosted the Majestic Group party last night at Pangea Thursday at Hard Rock in Hollywood, FL. And she blabbed to the media that she's getting her own radio show. And of course, the typical reality chick wackness of "producing, acting, and modeling". Ok Danger. She also popped off at the mouth about Ray-J's lame sex game to. More on that when you read the rest...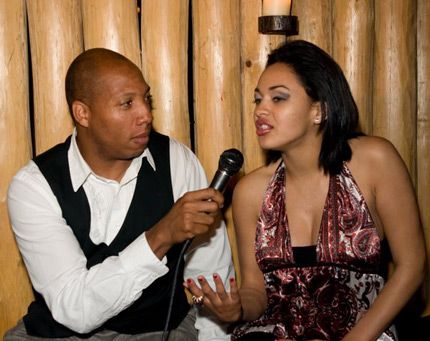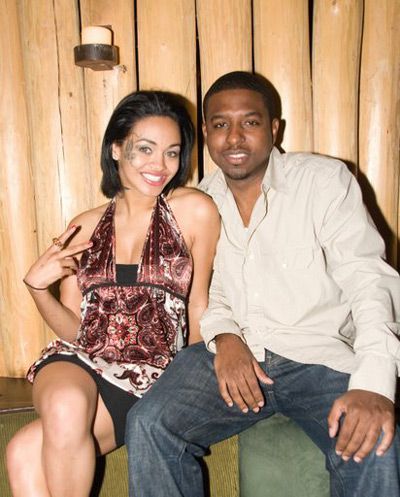 Now on the "For The Love Of Ray-J" reunion show, they admitted they did the "nasty". So during a radio interview the other day, Danger was asked how
Ray J
was in bed. She responded "NO COMMENT", but said that they definitely didnt' use protection, so Ray J was relieved when she found out she was NOT pregnant after all. Nasty asses. Her exact words: "Ray J's sex game is like a Happy Meal WITHOUT the Toy." Womp Womp!