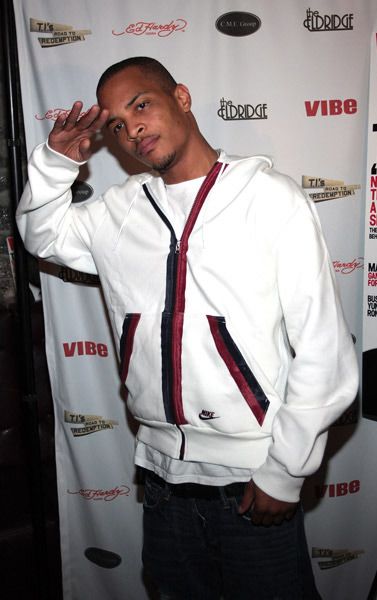 It looks like
T.I.
has found his snitch.  And Captain Snitchey likely came from his own camp.
Cedric "Alfamega" Zellars
is a rapper with T.I.P.'s Grand Hustle Entertainment and a good friend of T.I.  But what T.I. didn't know was that Mr. Zellars is a government gun and drug informant.  All because he was convicted of firearm possession years ago.  And the way Zellars could get his record cleaned up was for him to get in good with the police's most wanted, just to flip on them and snitch. 
TSG
has all the official papers confirming this. T.I. called into an Atlanta radio station yesterday and explained how now that he knows about Alfamega's past--and current--situation, he's firing his ass from Grand Hustle.  And he's pretty sure Alfamega's the one who snitched.  Seeing that T.I.'s papers specified a "government informant" told them of his weapon buying, T.I.P. put 2 and 2 together.   Damn.  With friends like these... In other news, sexy ass
Common
was spotted leaving the gym yesterday: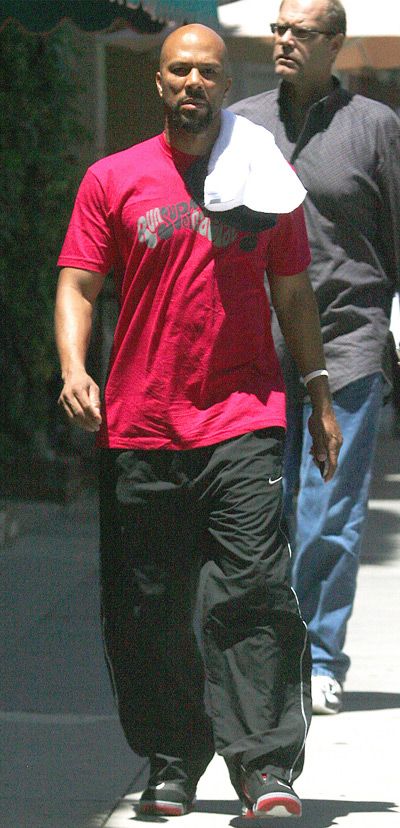 No
Serena
in tow.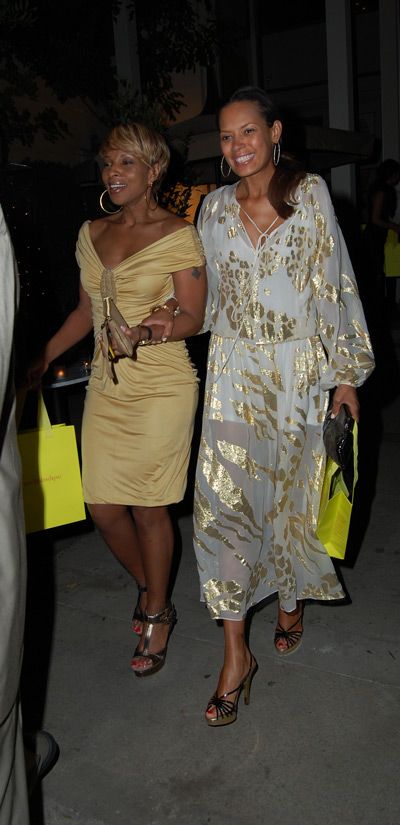 And
Mary J. Blige
and
Kisha Whitaker
were spotted leaving a party last night together.  Cute.
Splash News/Jerritt Clark