JoJo Simmons BUSTED For Weed!+Trey Songz Twitters His Phone Number+Saaphyri Twitters Her Jail Stint?
May 09 | by Natasha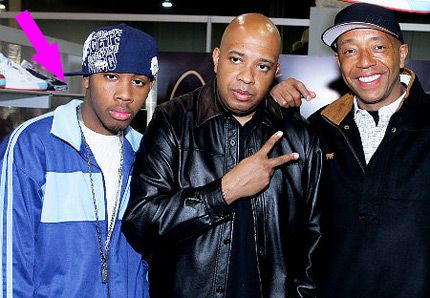 Rev. Run
's son
JoJo Simmons
was arrested
last night after getting caught buying weed from a street pusher, then trying to outrun and get rough with the cops.  SMDH.  Police knew exactly who he was since they rolled up on him in his BMW--with "JoJo" written across the headrests--while he was rolling his joint. JoJo ended up trying to flee quickly in the car but hit a parked car after slamming into reverse.  Then he started to physically fight with the officers when he couldn't get away. Needless to say, He was charged with attempted reckless endangerment, criminal use of drug paraphernalia, resisting arrest and criminal possession of marijuana. Rev. Run is somewhere saying a few prayers right now.  Do better JoJo.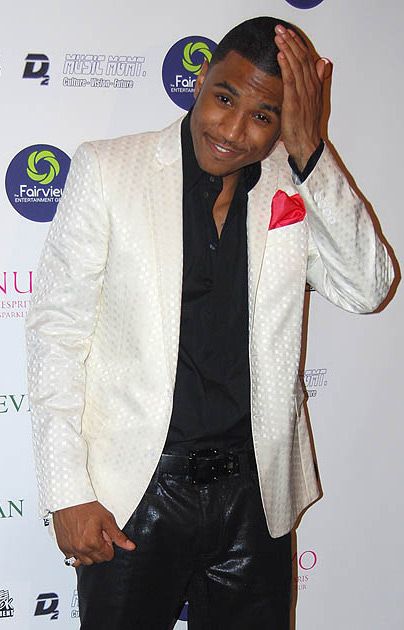 In other news,
Trey Songz
' late night tweet fest got a little too public when he accidentally published his phone number in a tweet--instead of in a direct message.  This happened to other celebs already.  You would think they would just stop using Twitter to give out any info like that period.  Go back to texting peoples.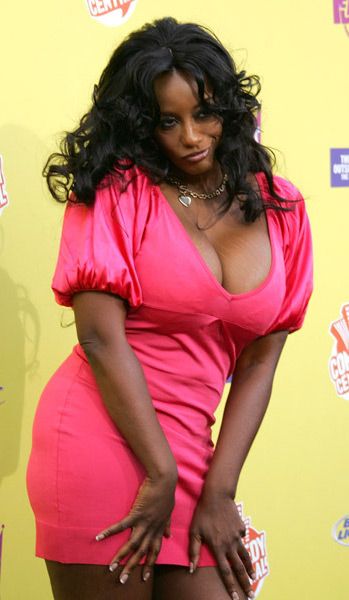 And
Saaphyri
's alleged cousin has started a Twitter page for the now jailed Saaphyri (real name
Wanda
?) from Flavor of Love/Charm School.  Apparently Saaphyri has been serving a 3 year sentence since February for not showing up to a court date stemming from an identity theft charge.  Identity theft of her own Uncle.  Anywho, this Twitter page popped up yesterday: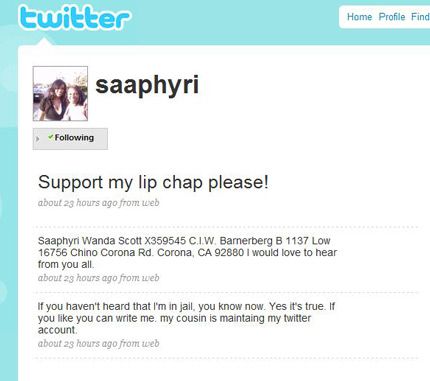 A mess.