Soulja Boy Is The New Louis Vuitton Don?+Beyonce Gets Quotable+Chris Brown Not Guilty Of Nude Pic Scandal
May 11 | by Natasha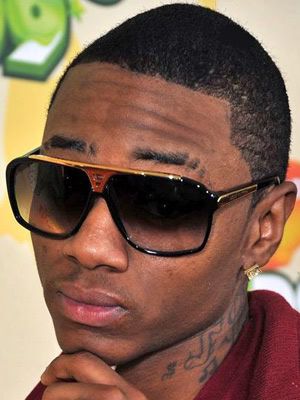 Looks like
Soulja Boy
is trying to jack
Kanye
's Louis Vuitton Don title.  He was spotted leaving the New York LV boutique yesterday dropping 12gs on gear in under an hour.  And he wanted everyone to know so he made sure to show the receipt to the paps outside.  So whack.  I guess he's trying to redeem himself after
Bow Wow
Youtube'd that Soulja buys and rocks fake Louis. 
Here
's the video. And here's both of
Beyonce
's
UK Glamour
covers in case you missed them: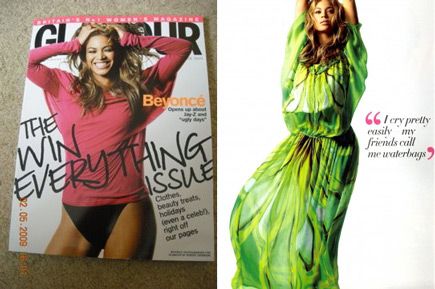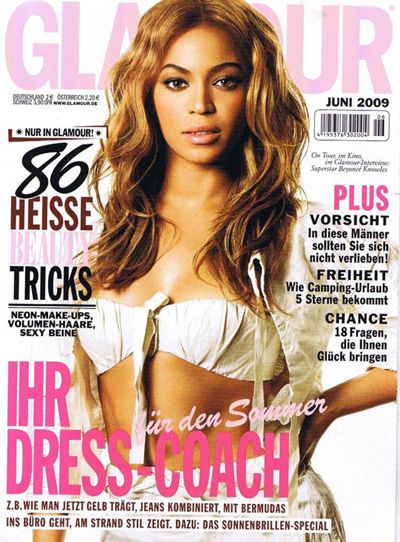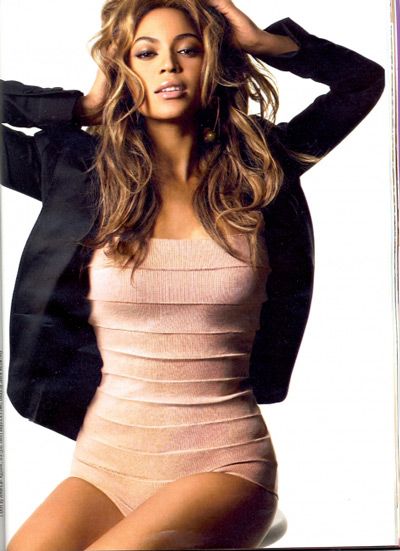 Fab.  The last is for Germany but they used the exact pic as UK.  Here's some interesting quotes from the issues:
On how she handles having so many different articles of clothing:
"My wardrobe is big. Put it this way, I've turned my old apartment into a closet."
When asked what she does with all her free swag:
"I probably get about 15 bags sent to me a month. Armani gave me this croc bag, which was huge - I could only imagine how much that thing cost. It would be so expensive that even I wouldn't buy it."
On what pricey bags she has her eyes on:
"There are some bags that are pretty hot. But then I haven't bought myself a Hermes Birkin bag because I think they are just too expensive."
On her "ugly" stage:
"When I was around 10 or 11 my mother gave me this really ugly haircut and I was really chubby. So chubby that my family used to all lie me down flat so that they could zip up my jeans. It would take four of them and I would lie there on the bed while they all got to work on it."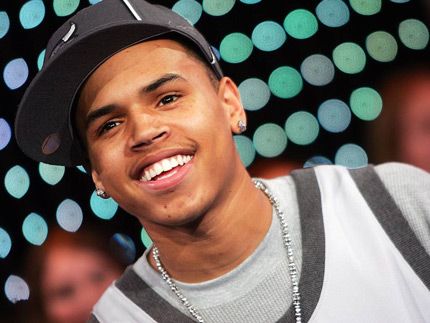 Chris Brown
and his people have put out the following statement about him being involved in the
Rihanna
nude pics scandal--and he's pictured in one of the pics:
"This is both a false and defamatory statement. Chris has not released or 'leaked' any photos of Rihanna or anybody else for that matter."
Um, ok.