WE TOLD YOU SO! Tyrese Confirms He's Got A Crazy Stalker!
May 11 | by Natasha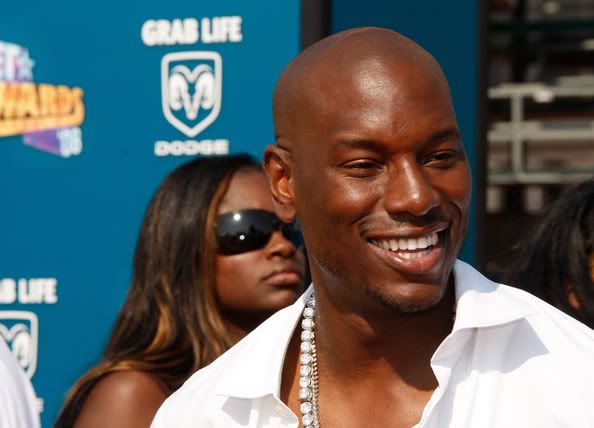 Last week, TheYBF.com
exclusively reported
that
Tyrese Gibson
is the victim of a crazy ass stalker(who's also a stripper) named "
Patricia
".  She's been e-mailing/calling him demanding to be his wife now that he's getting a divorce, she's sent death threats, and she even
looks
all out crazy. Two days after our post, Tyrese
confirmed to TMZ
that it's indeed true.  He also talked about the situation a little bit. He confirms "Patricia" is a Loony Tune and he's indeed filing charges against her.  Tyrese has also been Tweeting the stalker foolishness as it develops...