Coolio Back At Scene Of The Crime+Michael Jackson's Tour May Not Go On?
May 12 | by Natasha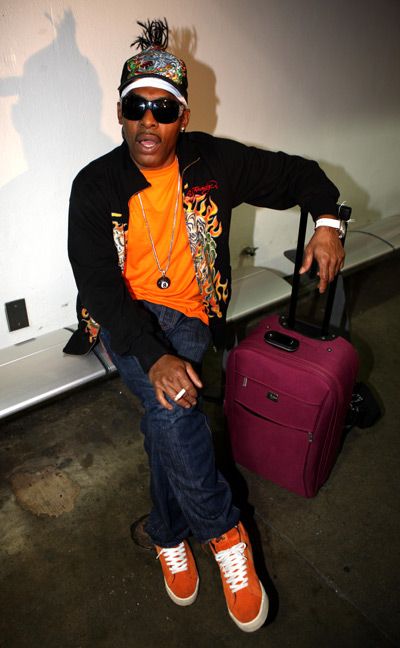 Coolio
was spotted at LAX airport yesterday--smoking a ciggie and waiting on his limo. *side eye*    He proceeded to tell the paparazzi
snapping pics and video
of him that he "didn't give a f**k" about those cocaine possession charges he got at this very airport a couple months ago.  He said cops should have used more CSI tactics to test for his DNA on the drugs they found on him.  He wouldn't be so foolish as to try to get drugs past airport security.  He must not realize everything he said is the
exact
same ish a crackhead would say.  I'm just sayin'...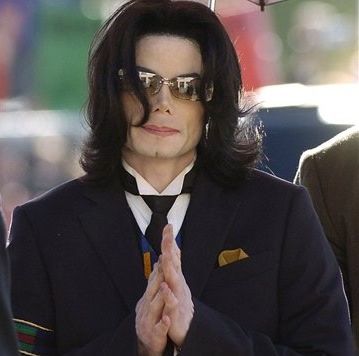 And
Michael Jackson
may not be able to tour London after all. A promoter has challenged the legality of Jackson's London dates by threatening to sue him for breach of contract, alleging that he is barred from performing concerts before a Jackson family reunion gig in July 2010.  Michael says its b.s. because he never signed that contract himself, someone else signed for "the family". Oh goodness. This could get ugly.