QUOTABLES: Rick Ross & Tocarra Release Their Sexy
May 13 | by Natasha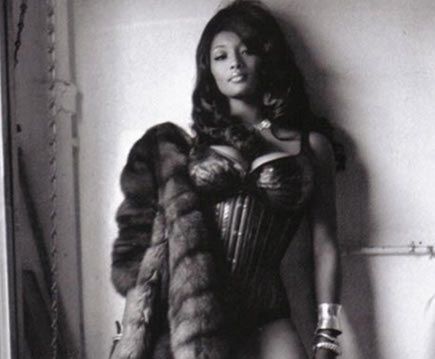 The Urban Daily
caught up with
Toccara
recently to talk about her Vagina...Monologue that is. Here's what she had to say about the love of her Vajayjay:
Speaking of being a lady, talk to me about the "Vagina Monologues." Weren't you supposed to be on the tour with Deelishis and New York? Unfortunately, my schedule didn't permit me being a part of it. So I didn't get to be on the tour. Hopefully next year I'll get to do it. I was really looking forward to that. I was going to do the poem about Bob. He's a vagina connoisseur and he liked to look at it. What was it about that particular piece that interested you? Hmmm, I just like it because it was about a woman who was uncomfortable with her vagina and then she ran into a guy who loved vagina and it just made her feel beautiful. Have you had any "Bobs" in your life? Well I am Bob. I love my vagina. I don't need anybody to love my vagina for me.
How can you not love her for that?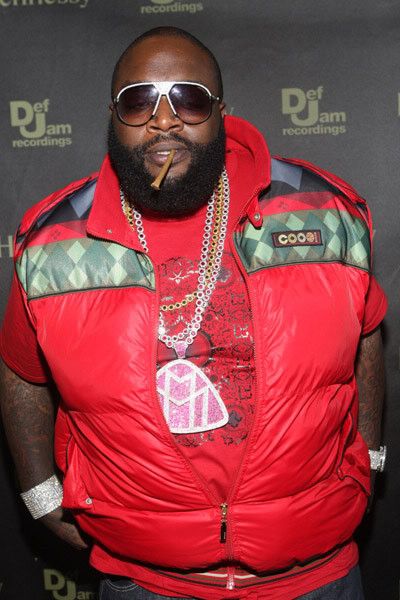 Rick Ross
is also talking sex talk.  Here's what he said recently about his sexy time attire:
"I've had sex in my shades, sometimes I wear my clear ones. A lot of ladies compliment my eyelashes so I don't want people to see them; I'm shy, so wear my shades all the time. I never told nobody that before."
Source: StreetLevel.com
Ew.  By the way, Ricky says those Louis Vuitton shades he's rocking on the May cover of
XXL
and getting blasted for by LV themselves are not "fakes" like what was said.  He just had them customizedd out after he bought them.  Um, ok. The Randomness: 1.
Hoopz
' rection to her sex tape leaking: "I thought it was erased." Girl stop.