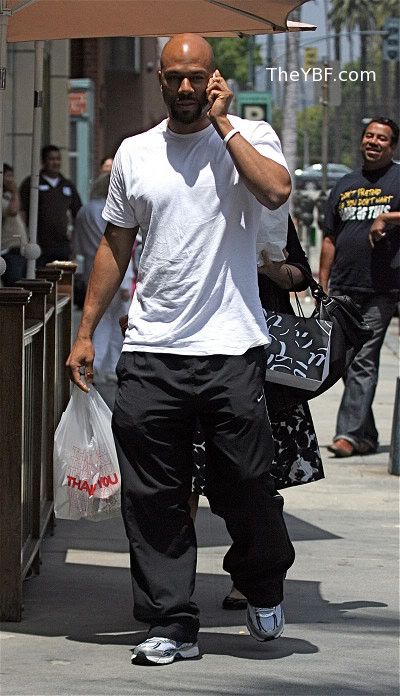 Cutie Common was spotted hitting up Judi's Deli yesterday: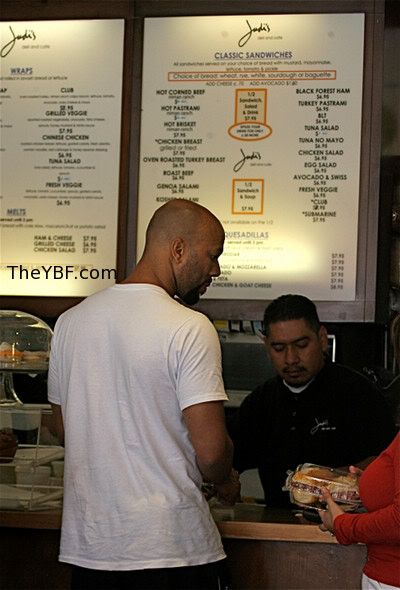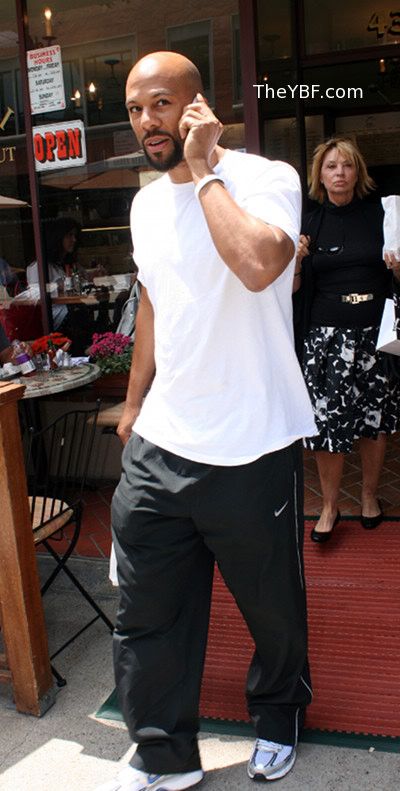 Gotta keep that body weight up for all these action hero roles he's been playing lately.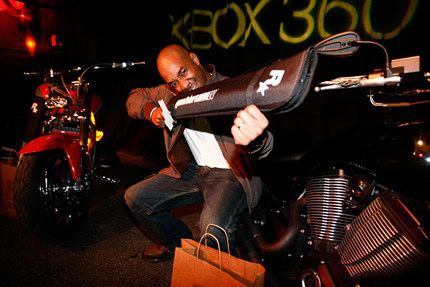 After KING folded last month, their brother publication XXL is now changing up their leadership. Editor-In-Chief Datwon Thomas has "stepped down" after a year in the position, and we hear there's some drama behind the reasoning. He was also serving as Editorial Director at KING. Hmm. The last XXL editor, Elliot Wilson, was fired. And now, they've turned the leadership over to a female. Vanessa Satten is the new EIC--and it'll be interesting to see how the ladies handle this one. More news when you read the rest...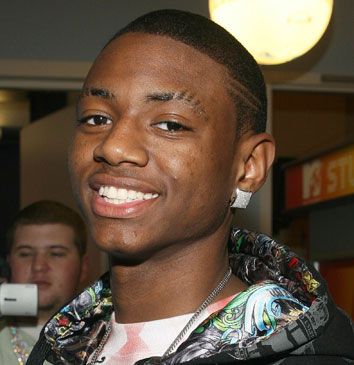 Soulja Boy has some high hopes and dreams for his next album. He's titling it DeAndre's Way--after his government name of course. and he says he will definitely go #1 and platinum--no doubt about it. Ok. He also says he wants bigwigs like Jay-Z, Kanye, and Lil Wayne for collabos on the album. I wonder if he'll get his way....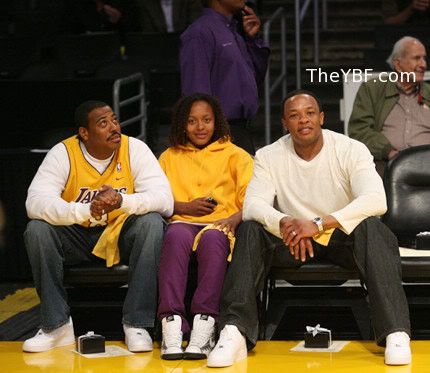 Dr. Dre was spotted at the Lakers playoff game this week with his fam. Fun times.
Splash News