REALITY FAB: "Real Chance At Love" Gets Season 2+Tila Tequila Preggers By Ray-J?+Sheree Whitfield's Publicist Drama
May 14 | by Natasha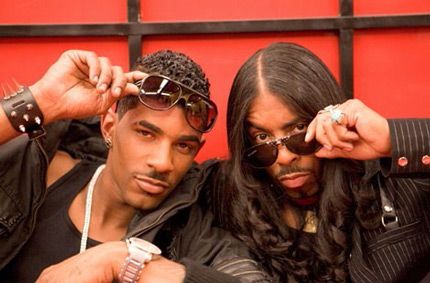 Here we go again. 
Real
and
Chance
are getting a Season 2 of VH1's  "Real Chance At Love".  We found out through Chance himself who's Twittering how he started to tape season 2 this past Tuesday.  I guess the "
Cornfed
" chick who won Season 1 is a no-go.  Surprise surprise.  So get your tvs ready for the Lion King jherri curl weavalicioiusness of Real and Chance.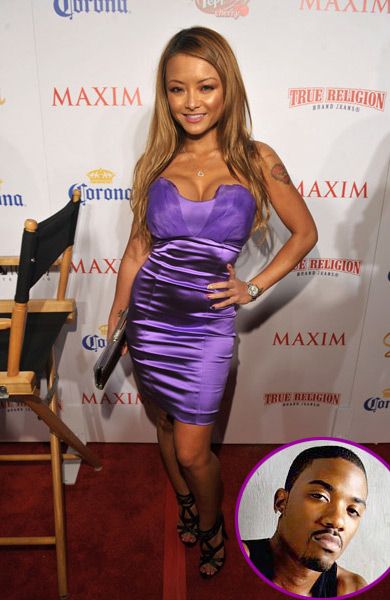 Ok I didn't really want to post this because it seems so far fetched.  But these days, you never know.  Word has it
Tila Tequila
may be preggers--and
Ray-J
's the daddy.  She's been Twittering about how a certain A-list (um...) hip hop star needs to "step up to the plate" and "accept his responsibilities" or she's going to put him on blast.  And we all know she's been talking about her escapades with Ray-J recently despite his relationship with "For The Love Of Ray-J" winner
Cocktail
. Certain media folks are saying they believe Tila's preggers and is remaining quiet about it for now.  Time will tell....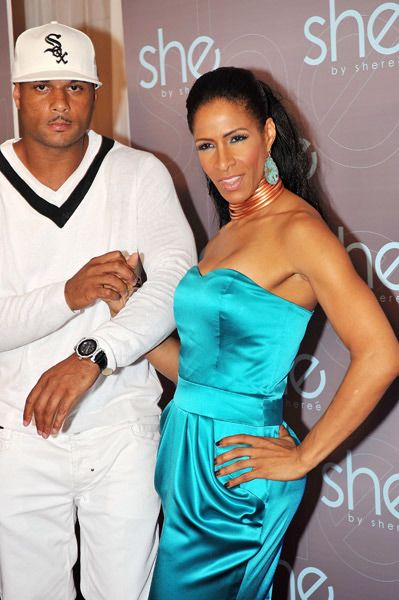 And once again. 
Sheree Whitfield
is having drama in her life.  Apparently she fired her publicist
Jonathan Clardy
without him knowing.  And at her fashion launch this week, she threw him under the bus while he was acting on her behalf. After Jonathan told reporters to stay away from Sheree, and Sheree was told about it by the reporters, she claimed on the red carpet that he was NOT her publicist.  Then Jonathan wrote tot he
AJC
an apology letter stating he didn't know he'd been fired:
Mr. Ho, I would like to extend my apologies for our exchange on last nite at the SheBySheree clothing line launch. I recently moved to Atlanta from Los Angeles and when I initially started working with Sheree Whitfield, as a publicist, I read all media and press concerning her as to acclimate myself. In the execution of being a publicist, I did mention to you that I was aware of some of the articles that you had written about her, hoping that you would write something positive with regard to this event, it was not my intent to offend you or your photographer. I would like to personally thank you and Cherry Banez for aprising me that I am not her publicist via your blog and article. I only wish that Ms. Whitfield had been forthright with me personally vs a media outlet. Thanks for your understanding and consideration in this matter. Sincerely, Jonathan
Meanwhile Sheree is supposedly going around bad mouthing Mr. Clardy to everyone who'll listen.  And he's extra salty about it.  Classy.