Celebs turned out for the Z100 Concert last night in Jersey: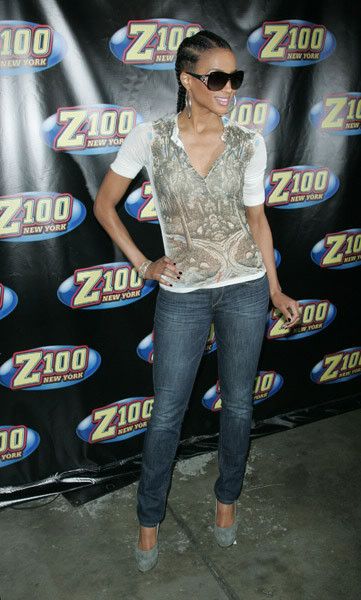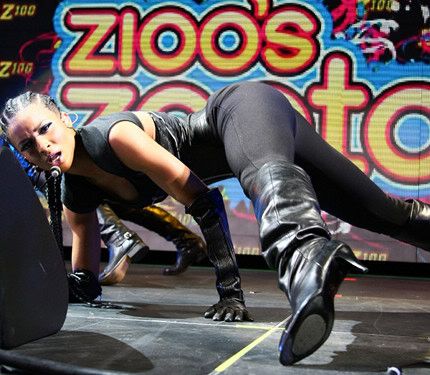 Ciara
was there and got down and dirty with her performance.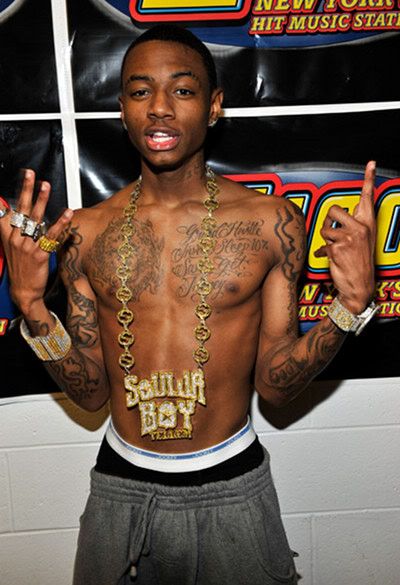 Soulja Boy
still thinks he's on swole status.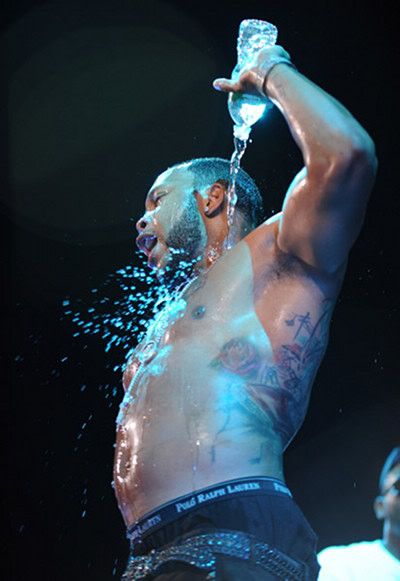 And
Flo Rida
tried to preserve his sexy on stage. More pics from the concert when you read the rest... More pics of CiCi looking cute in her jeans and pumps: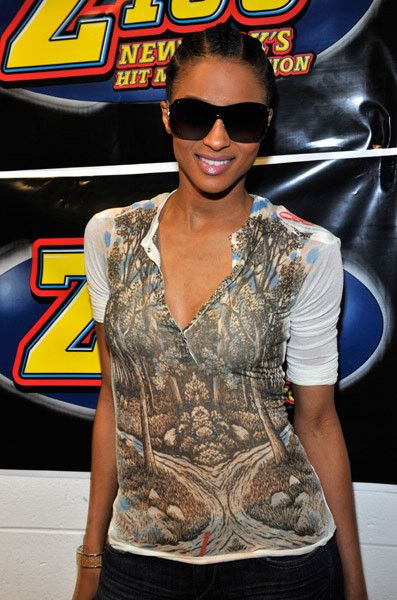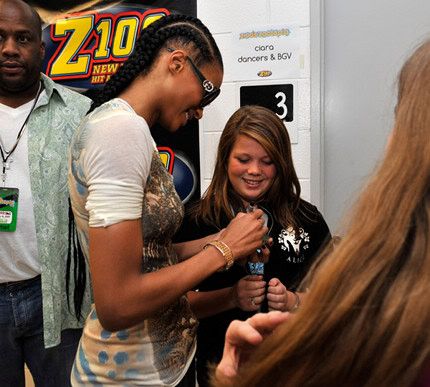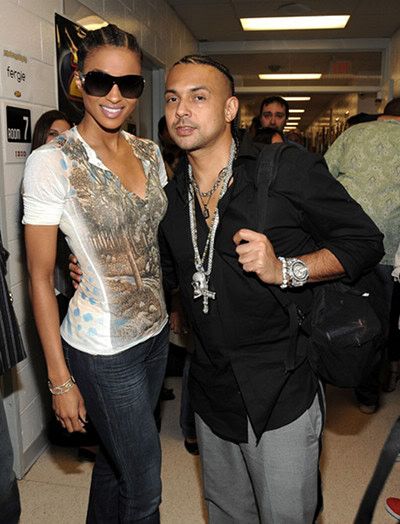 She kicked it with the fans and
Sean Paul
before hitting the stage: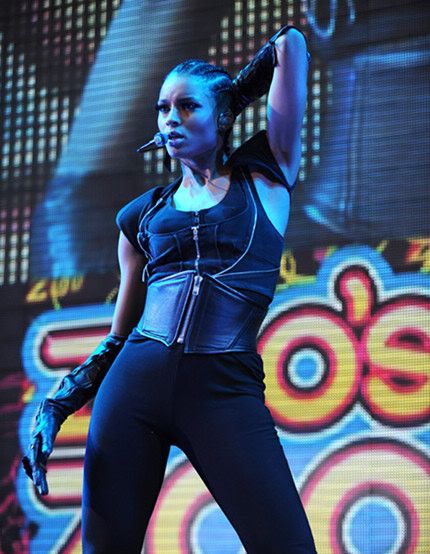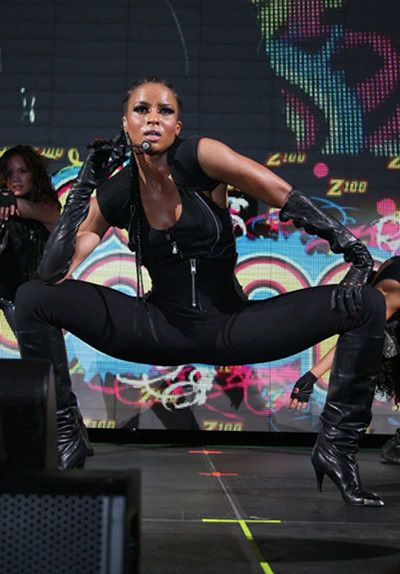 Soulja Boy and Flo Rida hit the stage too: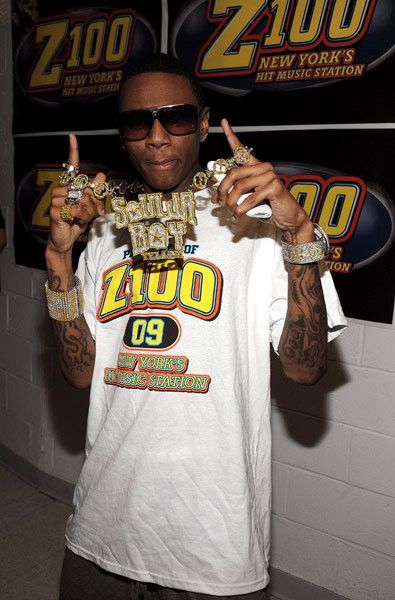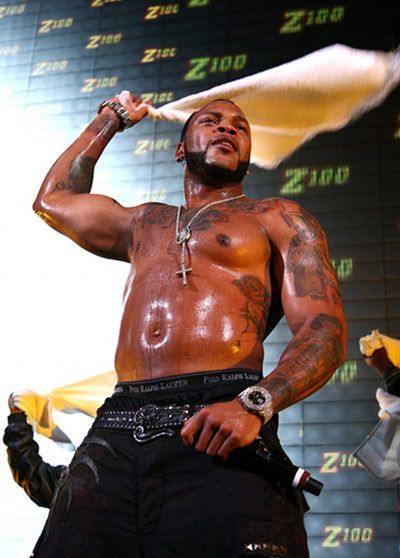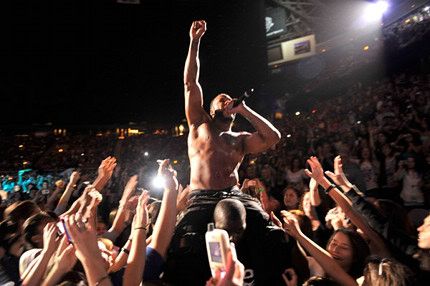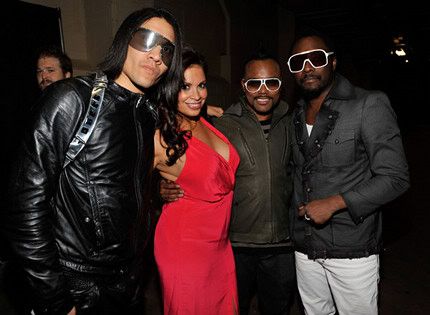 And the
Back Eyed Peas
were there.  Fun times.
Photogs: Mazur/McCarthy/Spellman