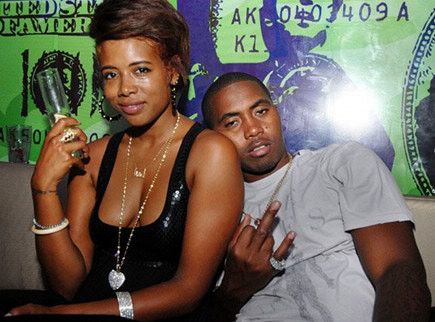 We knew this divorce would get ugly. 
Nas
has just
requested
a doozy from the judge in his divorce case.  He's demanding to not have to give spousal support to
Kelis
...at all!  She's weeks away from birthing their son and can't work.  And Nas says he also wants her to pay her own legal fees. I mean, she
was
the one who filed.  Oh, and Nas is also demanding to have joint custody of the baby when he's born. I wonder what brought these demands on...could it be the rumors that Kelis was cheating and he got fed up?  Or it vice versa and Nas is salty Kelis ended up filing first?  Either way, this seems like just the beginning...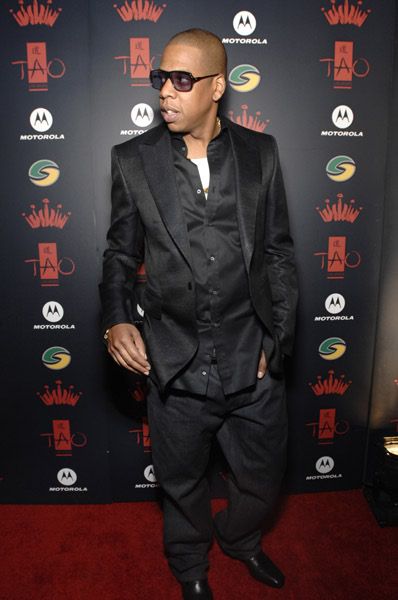 In other news,
Jay-Z
has a new clothing brand he wants to develop into Rocawear Pt. 2.  He bought the Artful Dodge brand for $15 millie back in 2007.  But now he's ready to change it up and make it as profitable as possible. 
Reportedly
, "this time around Jay is producing high end denim that is a bit pricIer than his previous Roca Wear brand. Jeans are ranging from $150-$200 and the shirts $70-$130." He ended up selling Rocawear for over $230 mill.  Let's see if he can do it again...