Mike Tyson's Daughter On Life Support After Accident+T.I. Getting Scared About Prison Sentence?
May 26 | by Natasha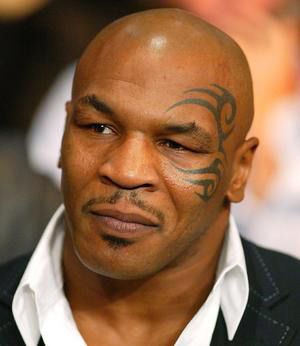 Mike Tyson
and his family had an unfortunate accident yesterday. His 4 year old daughter
Exodus
had to be rushed to the hospital after an accident on the treadmill in their home. According to
Fox
:
"Somehow she was playing on this treadmill, and there's a cord that hangs under the console — it's kind of a loop," Hill said. "Either she slipped or put her head in the loop, but it acted like a noose, and she was obviously unable to get herself off of it." The girl's mother took her daughter off the cable, called 911 and attempted to revive her
. She was found by her 7 year old brother in their Phoenix home. The little girl is currently on life support and is in very critical condition. Such a sad situation. Hopefully everything makes a complete turnaround soon.  Prayers go out to their family.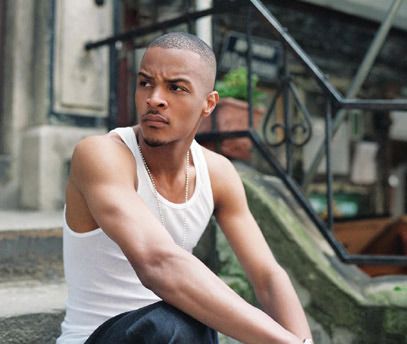 It looks like the King may be having a case of the shakes. Word has it that now that
T.I.
's just days away from heading to the slammer for a year and a day, he's appealing the decision of him staying in an Arkansas prison. He says he wants to be closer to family. And says the judge should redirect him to another prison in Georgia or somewhere. Especially because he would have been in minimum security anyway. I have a feeling the judge may not go for this one....