Rick Ross' Baby Mama Tia Still Blasting Him+Legal Woes
May 26 | by Natasha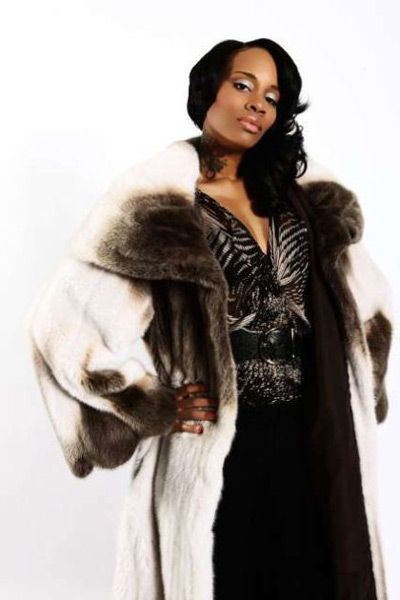 Tiallondra Kemp
,
Rick Ross
' baby moms who has teamed up with
50 Cent
to bring Ricky down, is still poppin' off at the mouth. Here's the latest ish she had to say--likely in exchange for another fur, another book deal, and photoshoot:
"50 reached out to my attorney. I told him that I wanted to do a book and he made it happen," Kemp shared with AllHipHop.com. "He got me my publishing deal and everything. He really helped me a lot. Rick Ross would've never gave me this opportunity." "I think that everybody know that he's [Rick Ross] a fake and he's a fraud and I think it's a lot of things that's in the book that would explain why he's that type of person, you know," Kemp continued. "He was an abusive person, you know. And he's a deadbeat dad. He's battered his first baby mama and the only things that he's done is put his hands on women... he's never been arrested but for battery for on his baby mom. Right now, he has an open case for carrying a concealed firearm, but the firearm was registered to him. And the reason he caught the charge is because his concealed weapon license was revoked for the battery he had against his first baby mom." "I wouldn't consider him as a great father. I'm quite sure he loves his son, but he's not supporting his son. He's not in his son's life. And that's what it's about," she said. "You know, it's not about money. It's about being there for your child, you know, and showing them love."
How much is 50 paying this chick? I mean, really.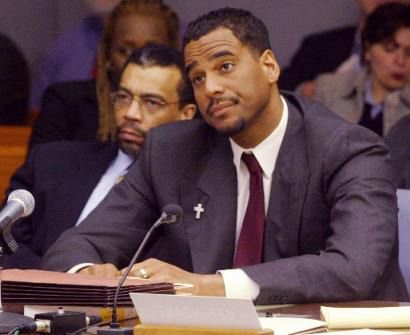 Former NJ Nets star
Jayson Williams
is clearly struggling these days. He was arrested this weekend in North Carolina for fighting...in a bar. He's a grown ass man still knocking dudes out in a bar. Here's what the cops say
went down
:
"Mr. Williams was walking through the bar. There was some allegation of bumping into people. A verbal altercation ensued. Mr. Williams struck Mr. Nazari - punched him in the face."
Jayson was charged with simple assault and released on a $1000 bond. Wonder if his ex-wife paid it. All this comes only a couple months after he was tasered in his hotel room just to calm him down and get him off suicide watch. Smh....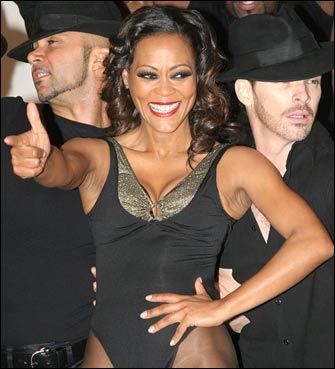 And it looks like the IRS might be charging one to the game. They are
suing
actress
Robin Givens f
or over $292,000 in back taxes. Until she pays it back, they are garnishing her wages. Um, what wages? And they know damn well they aren't getting their money. Reportedly she hasn't paid her taxes since 1996. I guess that
Head of the Class
money only went so far.  Because I have a feeling that as for that $292k, she aint got it...