Tidbits
Jun 01 | by Natasha
So
Beyonce
rides bikes.  And does so in non-stilettos. A miracle has happened: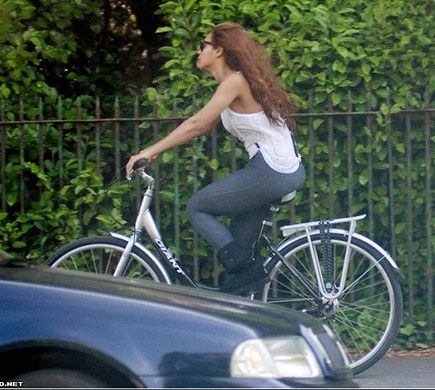 I kid, I kid.  She was spotted out in Dublin going for a random bike ride yesterday.  Fun times.
Tatyana Ali
and
LisaRaye
hit up the 3rd Annual Fundraiser For Boyle Heights Technology Youth Center this weekend: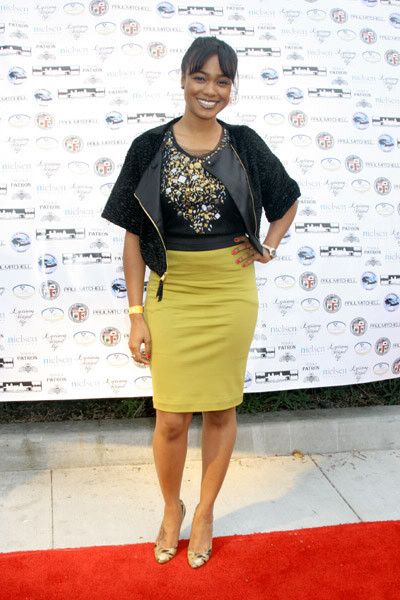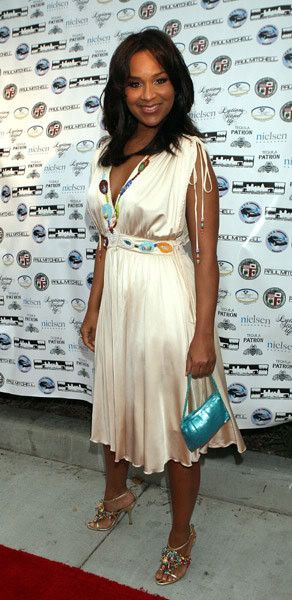 Nice.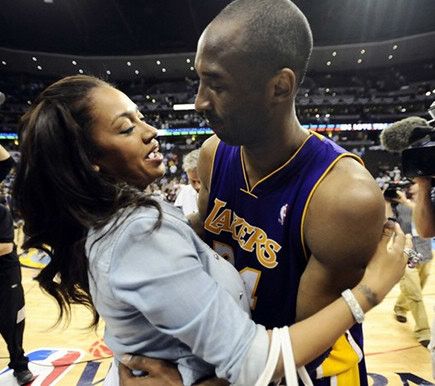 And LaLa and Kobe shared the love after the Lakers defeated he Nuggets for the Western Conference Championship.  They showed Lebron how losing should be done--even though from what my un-educated about sports self has been told 'Bron had every reason to leav his game the way he did. More pics when you read the rest...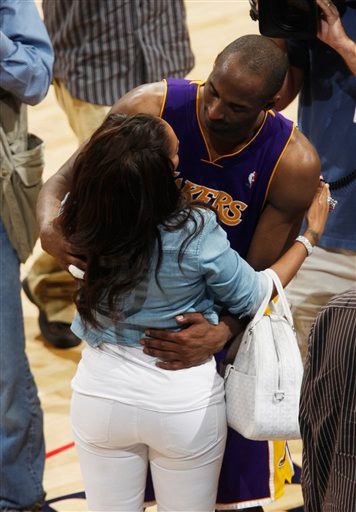 Aww how nice.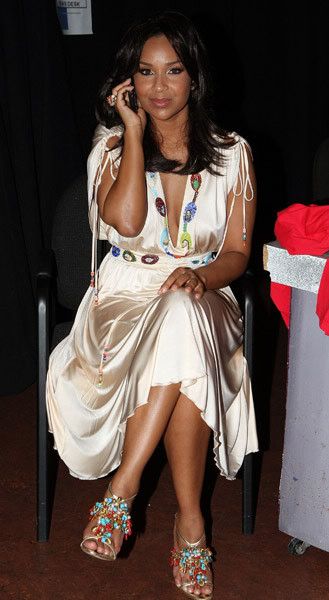 Oh Lisa....
Beyonceworld.net/Lynn