Photoshoot Fab+Video Fab
Jun 02 | by Natasha
For all you BET College Hill fans, the Jamaican diva roommate
Milan
has done a hot photoshoot with famed photographer
Derek Blanks
. Check it: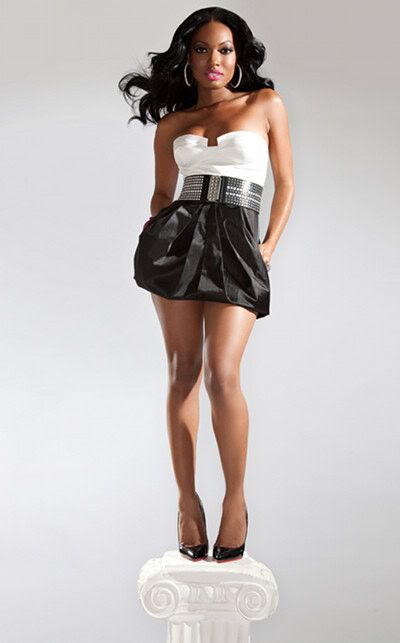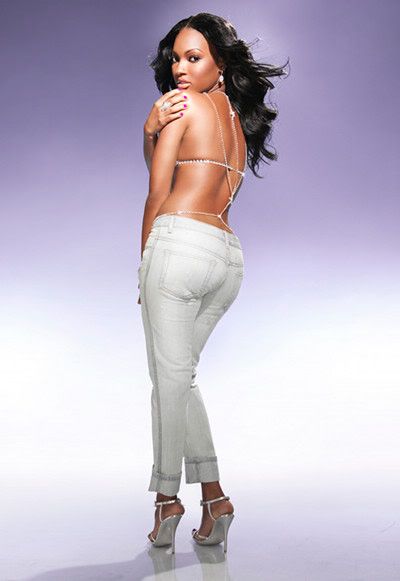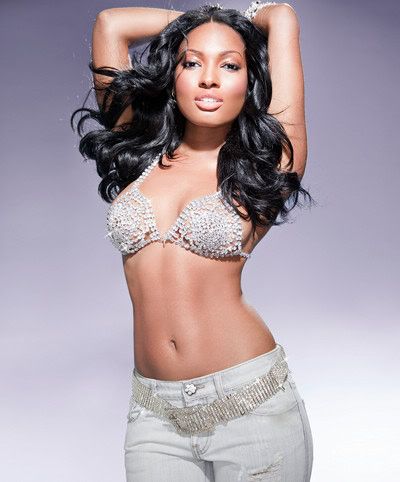 Gorgeous girl...even if she is ridiculously arrogant and selfish on the show. And yes, I'm mad at myself for getting caught up in a damn "College Hill" marathon. Y'all know how I am when it comes to train wrecks. I must suffer and watch.
Amber Rose
is in front of the camera again sans
Kanye
: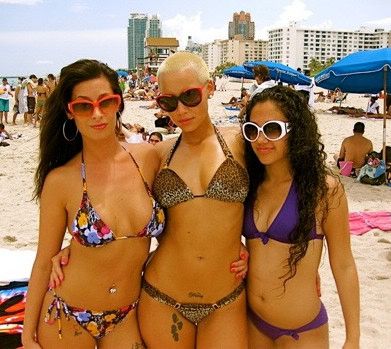 This time she brought her workers friends along to South Beach for a mini vacay. Nice. And because I forgot to post, here's
Jeremih
's new "Birthday Sex" video:
Apparently people are pissy because of the "ethnicity" of his lead girl. Not sure what's so different about this chick than majority of all the other "lead" candy girls...