Weekend Fab
Jun 06 | by Natasha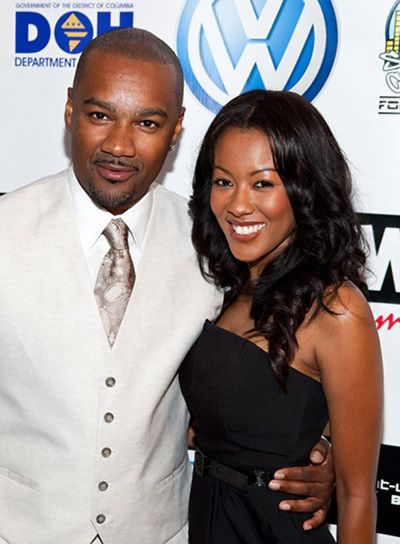 Big Tigga's Celebrity Weekend is going down this weekend: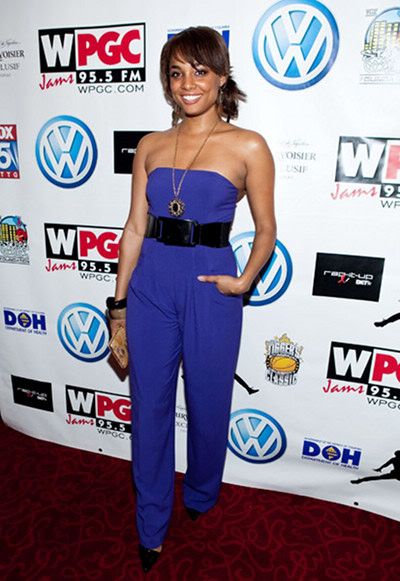 And his celeb friends Alesha Renee and Denyce Lawton and others are all there to party.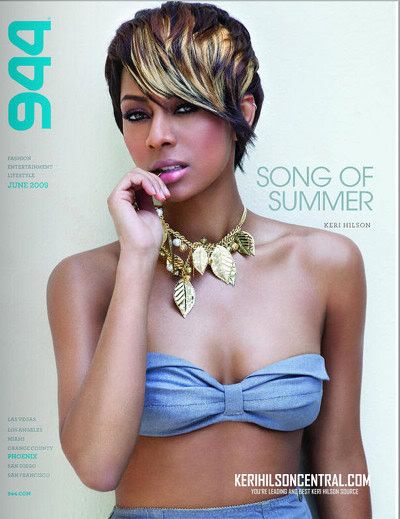 Keri Hilson is looking gorgeous in her new summer spread for 944 magazine.  Click the thumbnails for the full sized pics.
And Naomi Campbell and her boyfriend were spotted on a night out in Italy last night: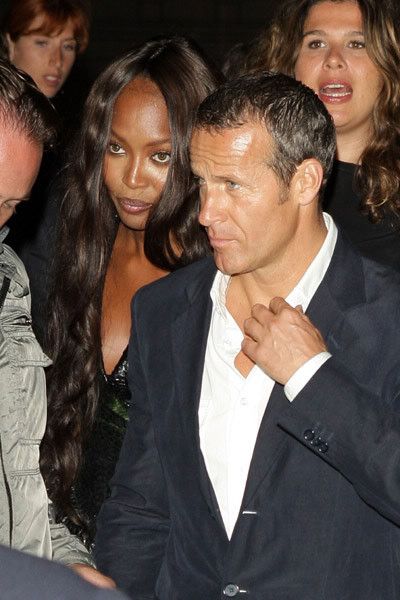 Fun times.
More pics when you read the rest...
More pics from Big Tigga's Welcome Reception: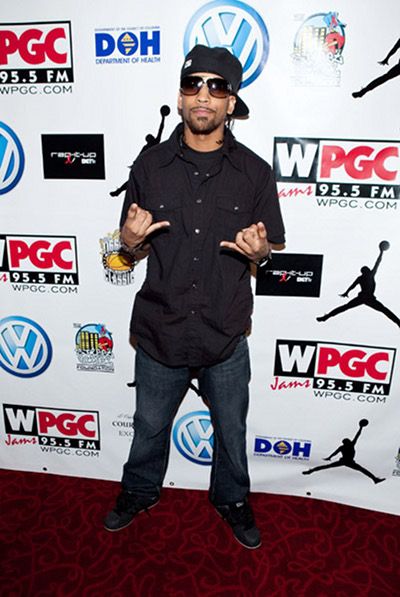 J. Holiday was there.
So was Tank.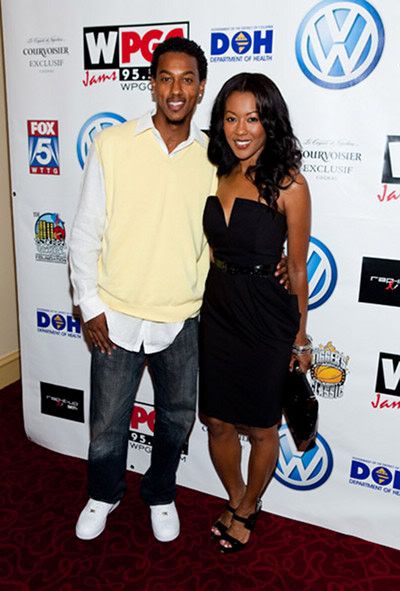 And Wesley Jonathan and Denyce.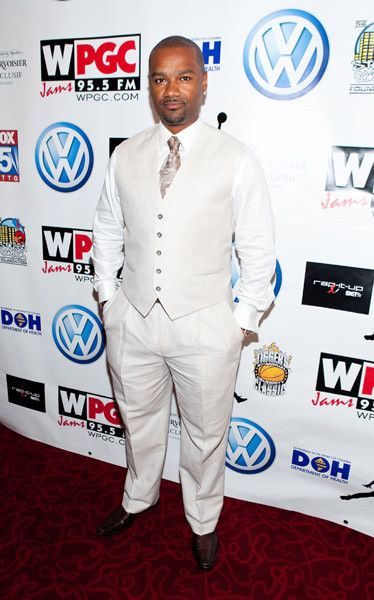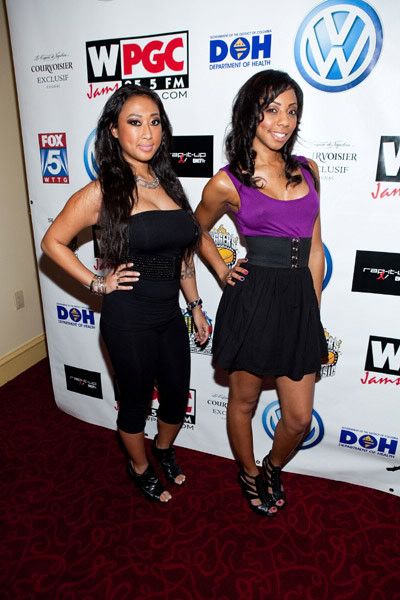 Prancer and Cali are still trying to tay relevant I see.  D list here they come...
And here's flicks of Tyra at the Calvin Klein party this week: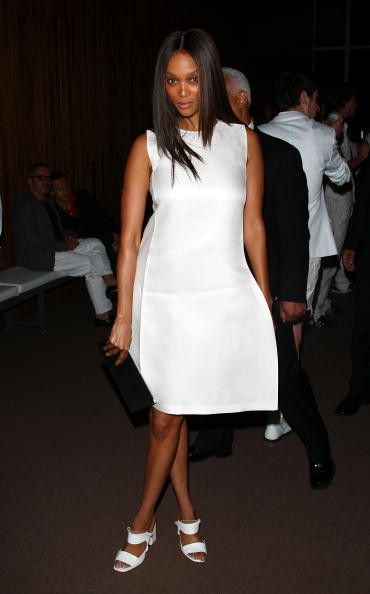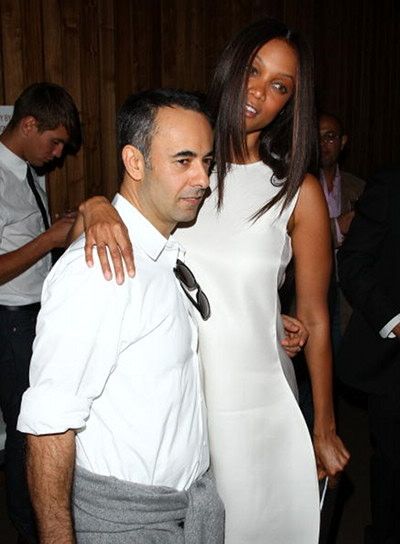 Did somebody forget the concealer?  Damn.