Jurnee Smollet & Family Party For A Good Cause+50 Cent's New Fragrance
Jun 09 | by Natasha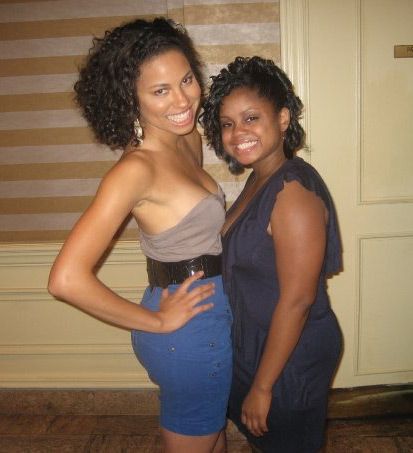 Jurnee Smollet
was spotted out partying with her family and her good friend
Hydeia Broadbent
's 25th b-day during Big Tigger's Celebrity weekend this past weekend.   You may remember Hydeia's story as she was born with AIDS and told she wouldn't live past 3: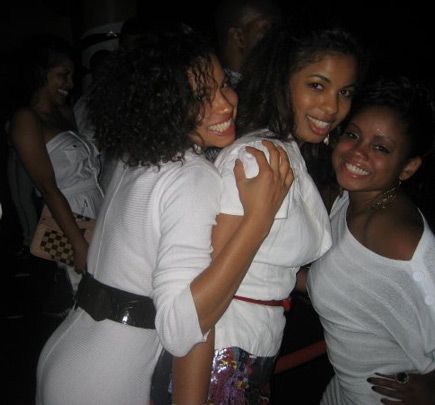 Cuteness.  And yes, the Jurnee look-alike is indeed her older sister.  They had their own show back in the 90's called "On Our Own". Word is, all the Smolletts are shopping a gritty drama that they created and are starring in. Loves it.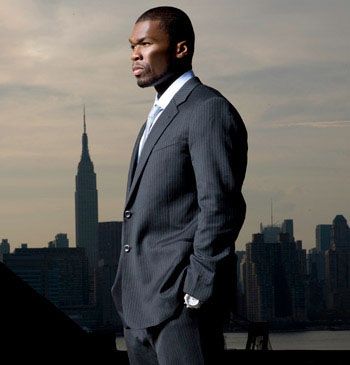 And
50 Cent
is on the brink of yet another business venture.  He's teaming up with Lighthouse Beauty to create a fragrance--the first launch from the company headed by 50's manager Chris Lighty and others. Due this fall, the men's scent, dubbed Power by 50 Cent, reportedly will launch first at Macy's. 50 is an equity partner in the venture. Very nice...