Oh Really Rocsi?
Jun 09 | by Natasha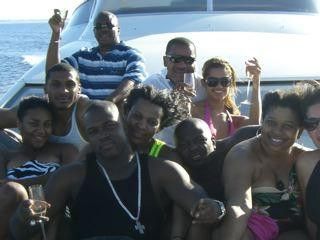 Now I was one of the ones who honestly didn't want to believe BET's
Rocsi
was truly a homewrecker.  I didn't
really
want to believe she was sexin' and maxin' with
LisaRaye
's then husband former
Premiere Michael Misick
.  But dammit...these pics speak a thousand words: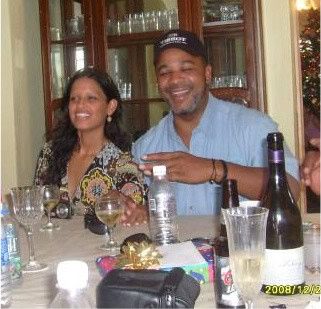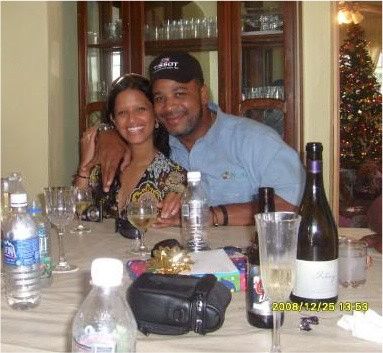 Now I don't know about y'all, but I don't know too many non-homewrecking women who would spend their vacation with another woman's husband when the wife is not there as well.  And according to the time stamp of the last two pics, this ish was Christmas Day '08.  I mean...that's just not any random day of the week.  It's reserved for family and lucky jumpoffs and mistresses. LisaRaye and Michael had just legally separated a few months prior.  And it doens't look like Rocsi and Michael had "just met" in these pics.  So um, yeah.  Damn Wrecksi.